Responsible Portfolios
09/08/2022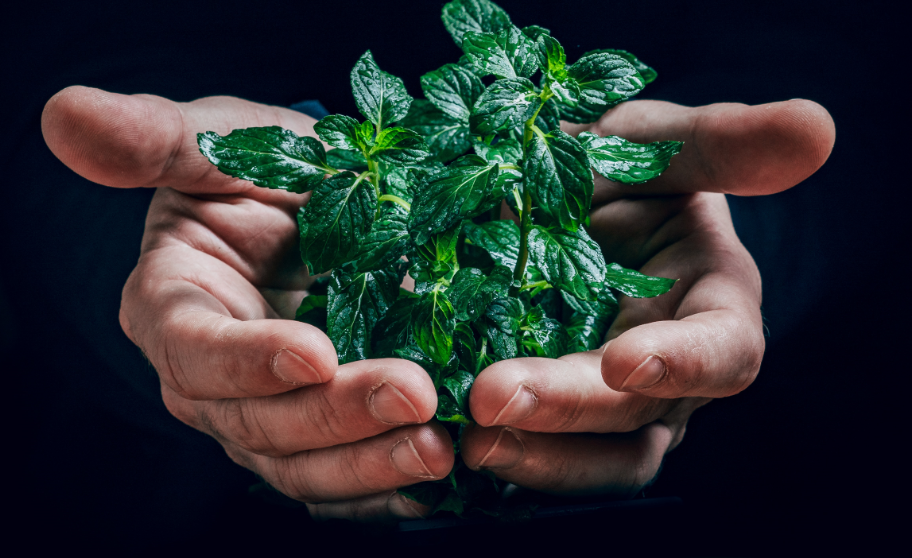 In a recent article, we wrote about the potential for investing in a way that makes a difference through Socially Responsible Investing (SRI) or Environmental, Social and Governance Investing (ESG). If you haven't already, we would recommend you take a look at that article for some further information on socially responsible investing in general.
With an ever growing interest in Socially Responsible Investing, our Financial Services are developing their own range of responsible portfolios to complement those existing ESG investment options already provided through our external partners.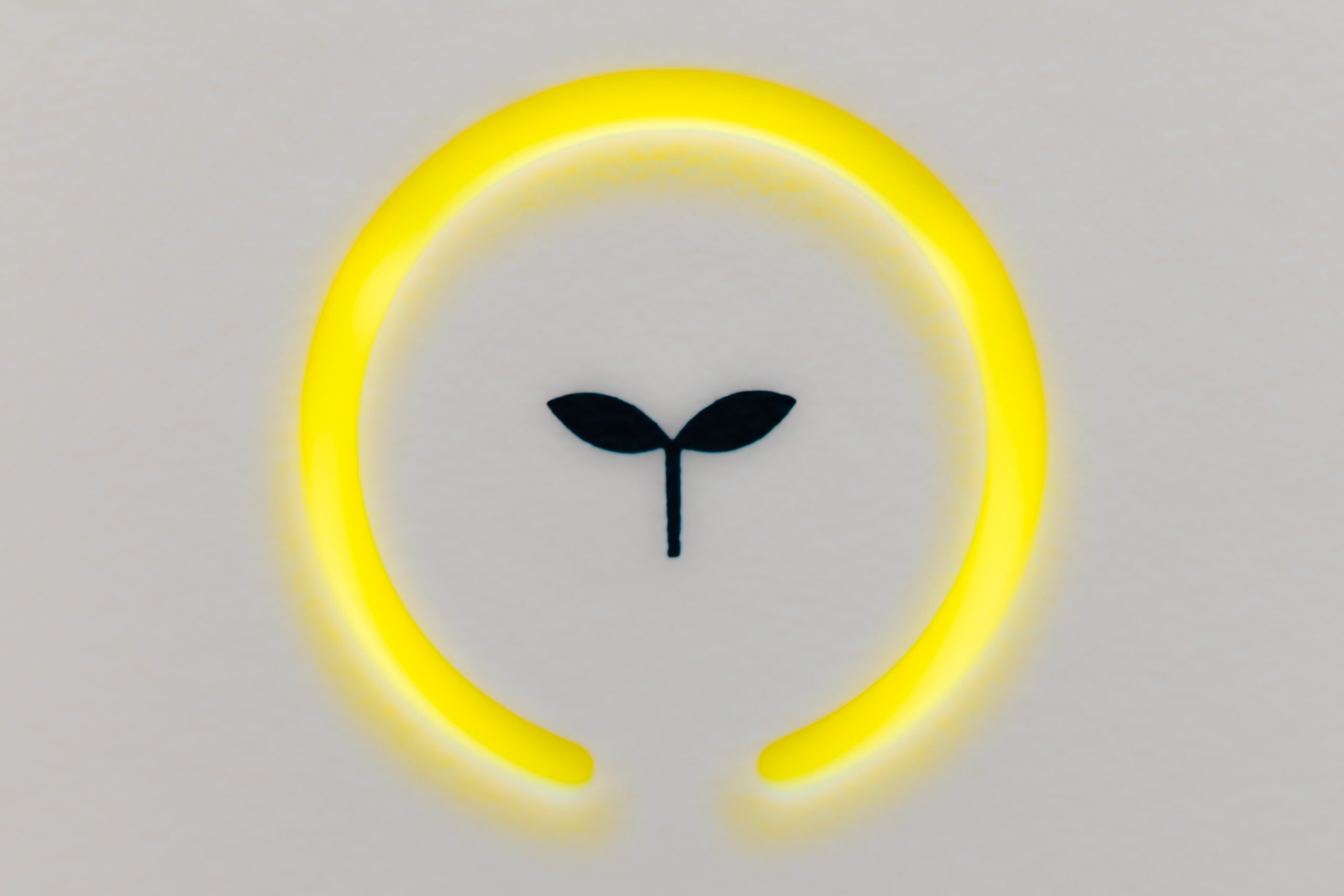 How we build our portfolios:
The structure of our Responsible Portfolios has been designed in a similar style to our existing Core portfolios, so the key principles of risk managed investing remain unchanged.
Each of the five risk rated portfolios follow the same key principles used within our main portfolios, the Core portfolios, which are:
Diversity – Makes use of a wide range of investments to maximise diversity.
Cost efficiency – Costs should remain controlled to avoid eating into returns. The average total charge (excluding any platform costs and ongoing service fees payable to your financial adviser) for the Responsible range is 0.40%.
Easy to Access – All funds within the portfolios trade on a daily basis and invest in highly liquid markets.
Risk Controlled – Our portfolios automatically rebalance back to their original allocations twice a year, to address any portfolio drift and help maintain a consistent overall risk.
Regularly review – The allocations and funds are continually reviewed by our internal Investment Committee, to consider how they have performed against their peers and check that the overall level of risk remains acceptable.
Focus on the future – Target a positive long term return, without allowing shorter term market movements and volatility to distract from the overriding end goal.
The Responsible Investment Mandate:
As well as the core themes above, the responsible portfolios also aim to invest in a way that means your money has a positive impact within the world. This is achieved by selecting funds which invest in companies making a positive contribution to society, taking practical action to improve the environment, and furthering sustainable development.
Although we do not apply any strict exclusion criteria, the investment in companies involved in harmful practices, such as fossil fuels, tobacco or weapons, is to be kept to a minimum. The overall approach of the responsible portfolios is to focus on the broad picture of how and where you invest, rather than looking at avoiding or including certain businesses or business practices.
Some of the portfolio funds, such as the Columbia Threadneedle and EdenTree, have very strong track records when it comes to ESG investing, adding core ESG values within the investment fund management companies themselves as well as within the investments held.
Columbia Threadneedle (formerly BMO Investments) was responsible for launching Europe's first ethically screened fund back in 1984 and are a founding signatory of the UN Principles for Responsible Investing (UN PRI). With over 35 years' experience they are considered a pioneer in responsible investment.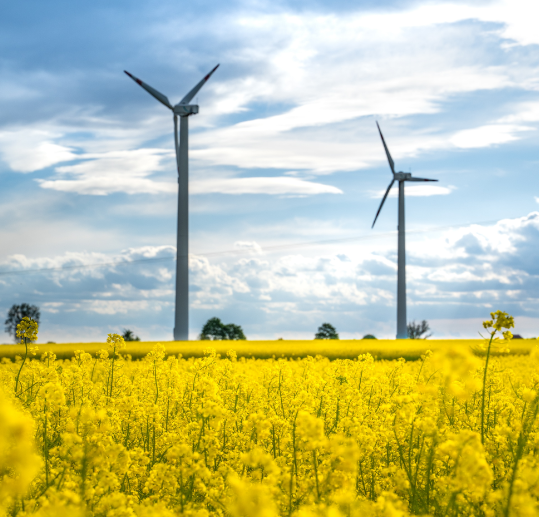 EdenTree is a responsible and sustainable investment manager with over 30+ years of responsible and sustainable investing, having launched one of the first ethical equity funds in the UK back in March 1988. They are also proudly part of the Benefact Group – a charity owned international family of specialist financial services companies that give all available profits to charity and good causes.
We also monitor the ESG factors within the portfolios through the MSCI ESG rating system, an external industry recognised approach to objectively review the ESG credentials of an individual fund. The MSCI fund rating system is designed to measure the Environmental, Social and Governance (ESG) characteristics of a fund's underlying holdings, with each fund receiving a rating on a scale from CCC (laggard) to AAA (leader) based on the funds ESG characteristics.
All individual funds within the responsible portfolios are rated to at least A (average) grade, with each portfolio scoring a weighted average of AA or AAA (leaders).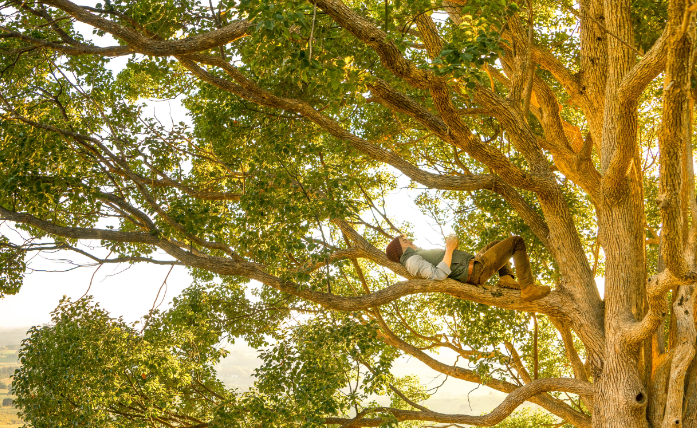 In Summary
While portfolios based on Responsible Investing are not a perfect solution to the problems faced in today's world, they offer an affordable and effective option for those who would like to know their investments are making a positive impact to our future world.
Get in touch
If you would like to hear more about these portfolios and to be contacted when they become available, our Independent Financial Advisers are here to offer you expert advice on Ethical Investing. Because Responsible Investing is a very personal goal, and one that can look different to each person, our Financial Advisers will be able to have a conversation with you to determine exactly what this would be for you, and how best to ensure you are able to meet this specific need.
To discuss your options around Ethical Investing, please contact us.