New watch or piece of jewellery? Is it properly protected on your insurance?
14/02/2022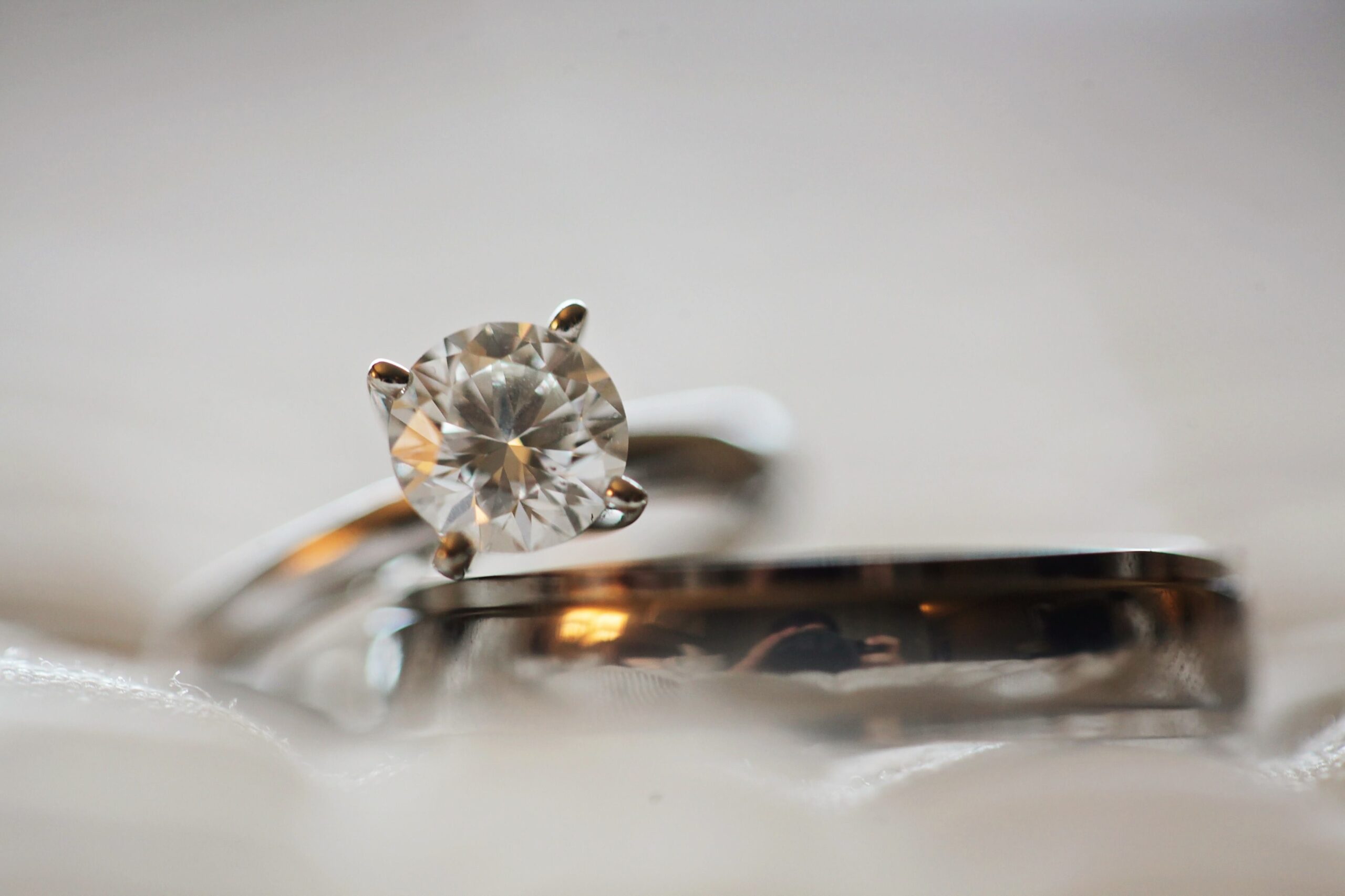 Perhaps you received something new and shiny last Christmas or maybe you've recently treated yourself at the jewellers? Either way, have you stopped to consider whether it's fully covered on your insurance if it was to get lost or stolen?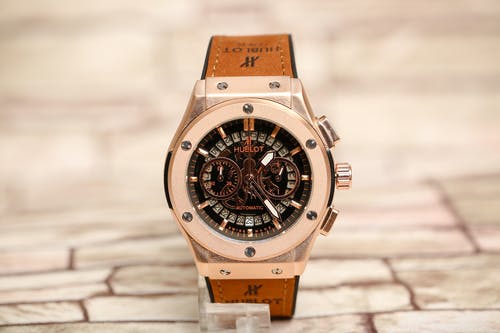 How much is it worth?
If your watch or jewellery was recently purchased you should have an up-to-date idea as to its value. Knowing its value is crucial when it comes to claiming for it on your insurance. Be aware – many insurance policies have 'single item limits' which means there can be a cap on how much you can claim per item.
Also, if your latest gem or timepiece is an addition to a burgeoning collection of valuables you may wish to check how much all of your items are worth collectively. Unfortunately, there is the odd insurance grinch out there who will invalidate your policy if you don't inform them of all of your treasures!
Is it vintage or antique?
Proving the value of collectables and period pieces can be a lot harder so it's always worth speaking to your insurer. Very often they will advise that you have it professionally valued and accredited by a member of The National Association of Jewellers (NAJ). A valuer will provide you with a valuation certificate which your insurer will keep on file. It's always good to have photographs of the item too. It is recommended to have your items re-valued every 3 years or so, but worth checking with your insurer.
It is widely known that the value of jewellery will increase over time. What many people don't realise though is just how much and how quickly this growth in value can happen. Find out more here >
What level of insurance do you need?
A High Net Worth policy can be worth considering if you require more flexible terms in respect of security for your items (i.e. the policy will not insist that jewellery is kept in a safe or request that you set an alarm every time you leave the house). These types of policies can also offer a higher 'single item limit' compared to other mainstream insurances, but it is worth speaking to your current adviser at Lloyd & Whyte who can always suggest what is best.
If in doubt – ask.
If you are at all concerned as to whether you have the right policy in place for your jewellery or watches please call us. We're here to help and can easily give you the necessary guidance to ensure you have the right cover in place.
Lloyd & Whyte Ltd are authorised and regulated by the Financial Conduct Authority. Registered in England No. 03686765. Registered Office: Affinity House, Bindon Road, Taunton, Somerset, TA2 6AA.  Calls may be recorded for use in quality management, training and customer support.