BCA Insurance Services
In partnership with the BCA, BCA Insurance Services is a dedicated team who manage the Medical Malpractice Insurance available to BCA members.
For you and your Family
We understand that a profession is a livelihood, but it's not a life in itself.
No matter how much time we spend at the day job, it's the people, places and pursuits outside of work that really matter.
Find out more
For your Practice
When you're working on keeping your practice safe and running, it's hard to remember every single thing.
Our commercial services form a checklist for your practice's protection.
Find out more
Looking for Policy Documents?
Click on this link to view all relevant policy documents: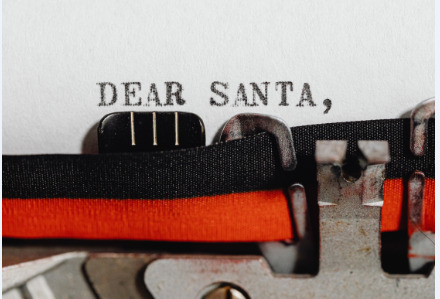 Glamorous and Glitzy? Or Low-Key Cosy? Christmas 2022 – What will yours be like this year?
Date: 01/12/2022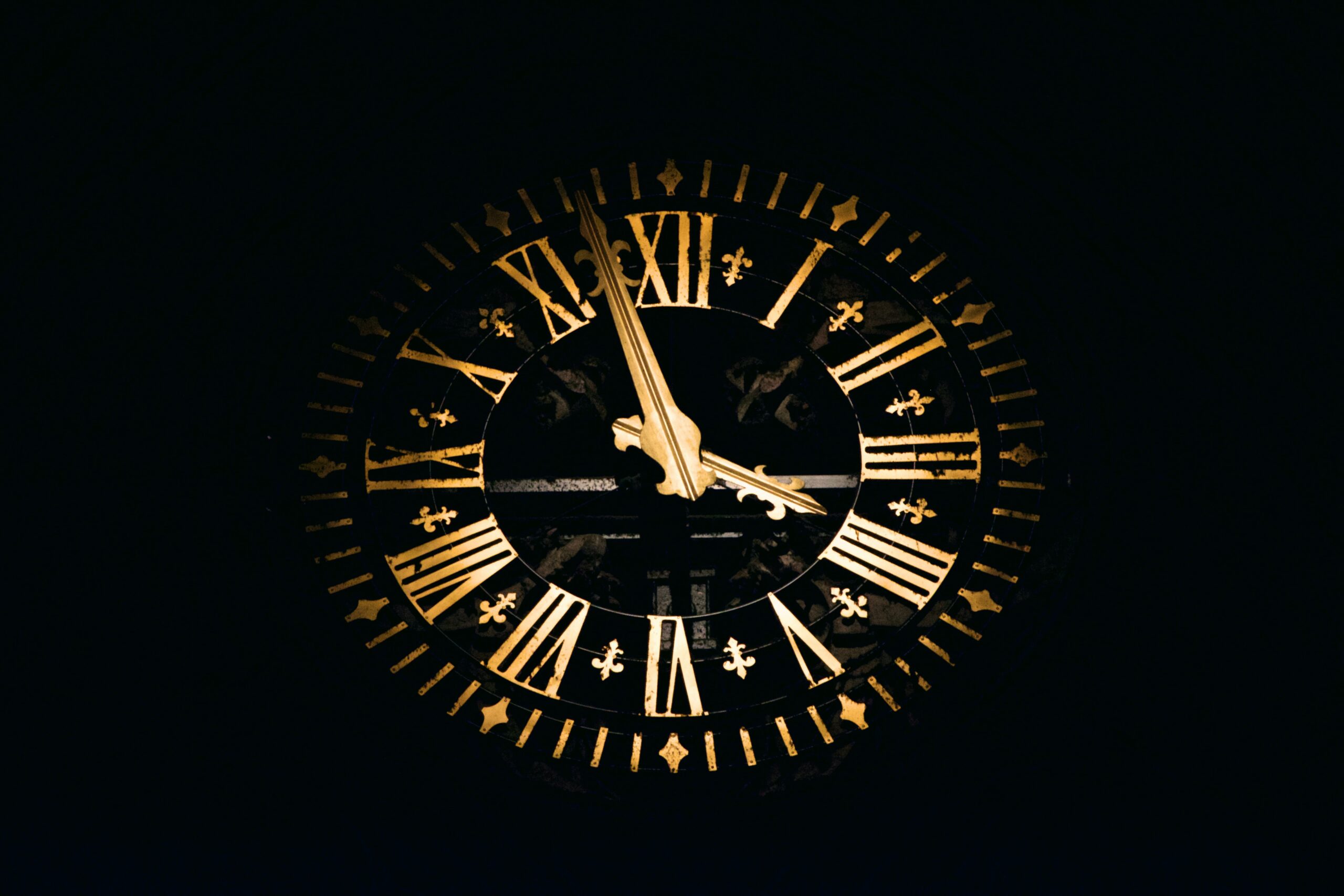 Will the market crash again? How do you handle uncertainty in the stock market?
Date: 15/11/2022
Join the Chiropractors Newsletter
Subscribe today for the latest chiropractic news via our Newsletter.
Find us on Social Media
You can also keep up to date by following us on social media.