Your finances needn't be a headache and your insurance needn't be a pain in the neck. In fact, getting advice from our Independent Financial Advisers and using our years of expertise to find the right cover for you and your practice, can be a weight off your shoulders.
We provide professional financial advice around all aspects of your financial planning, whether it's  finding a mortgage for your first home, managing your savings and investments, planning a fulfilling retirement, or writing a Will.
You might be looking to protect your clinic from cyber attacks and theft of contents, or 'cover your back' through locum insurance and income protection. Whatever you need – we're on hand – to help you.
Book an appointment with an Independent Financial Adviser now.
BCA Insurance Services
In partnership with the BCA, BCA Insurance Services is a dedicated team who manage the Medical Malpractice Insurance available to BCA members.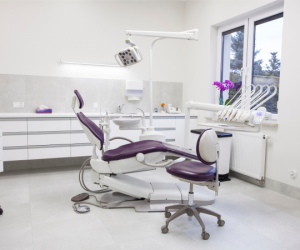 For you and your Family
Your career as a chiropractor is a large part of your life, but don't forget about yourself as an individual.
We can help you manage your hard-earned wealth, and in case you need to balance work with some rest and relaxation, we provide home, motor and travel insurance.
Find out more
For your Practice
Through your training and skills, you help relieve pain. Through our experience in advising chiropractors (we have worked with the BCA for over 16 years) we can help you with your financial future and protect your practice – so that you have less to worry about.
Find out more
Looking for Policy Documents?
Click on this link to view all relevant policy documents: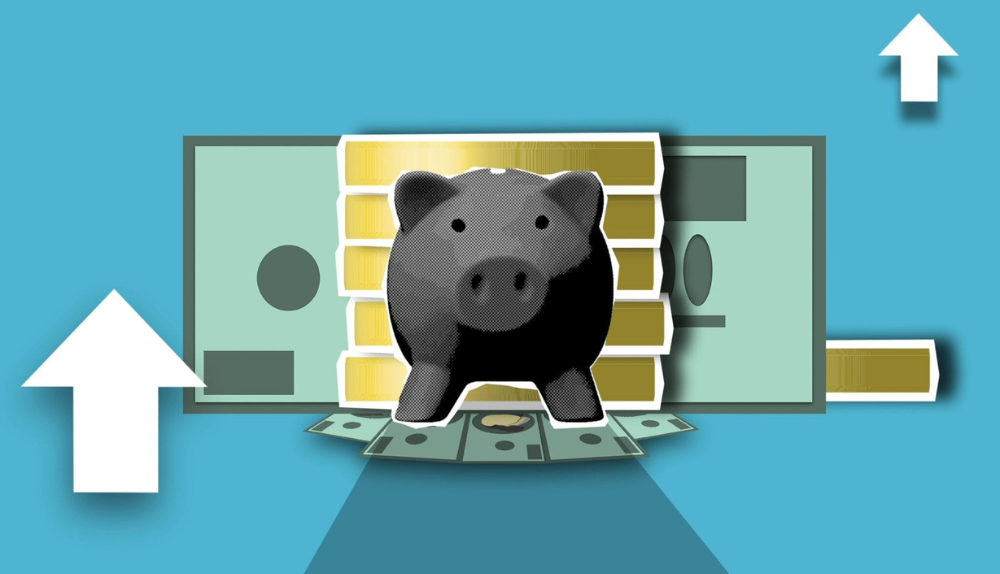 Stakeholder Pensions | Do you need to review what you offer your employees?
Date: 14/08/2023
Join the Chiropractors Newsletter
Subscribe today for the latest chiropractic news via our Newsletter.
Find us on Social Media
You can also keep up to date by following us on social media.