For you and your Family
We understand that a profession is a livelihood, but it's not a life in itself.
No matter how much time we spend at the day job, it's the people, places and pursuits outside of work that really matter.
Find out more
For your Practice
When you're working on keeping your practice safe and running, it's hard to remember every single thing.
Our commercial services form a checklist for your practice's protection.
Find out more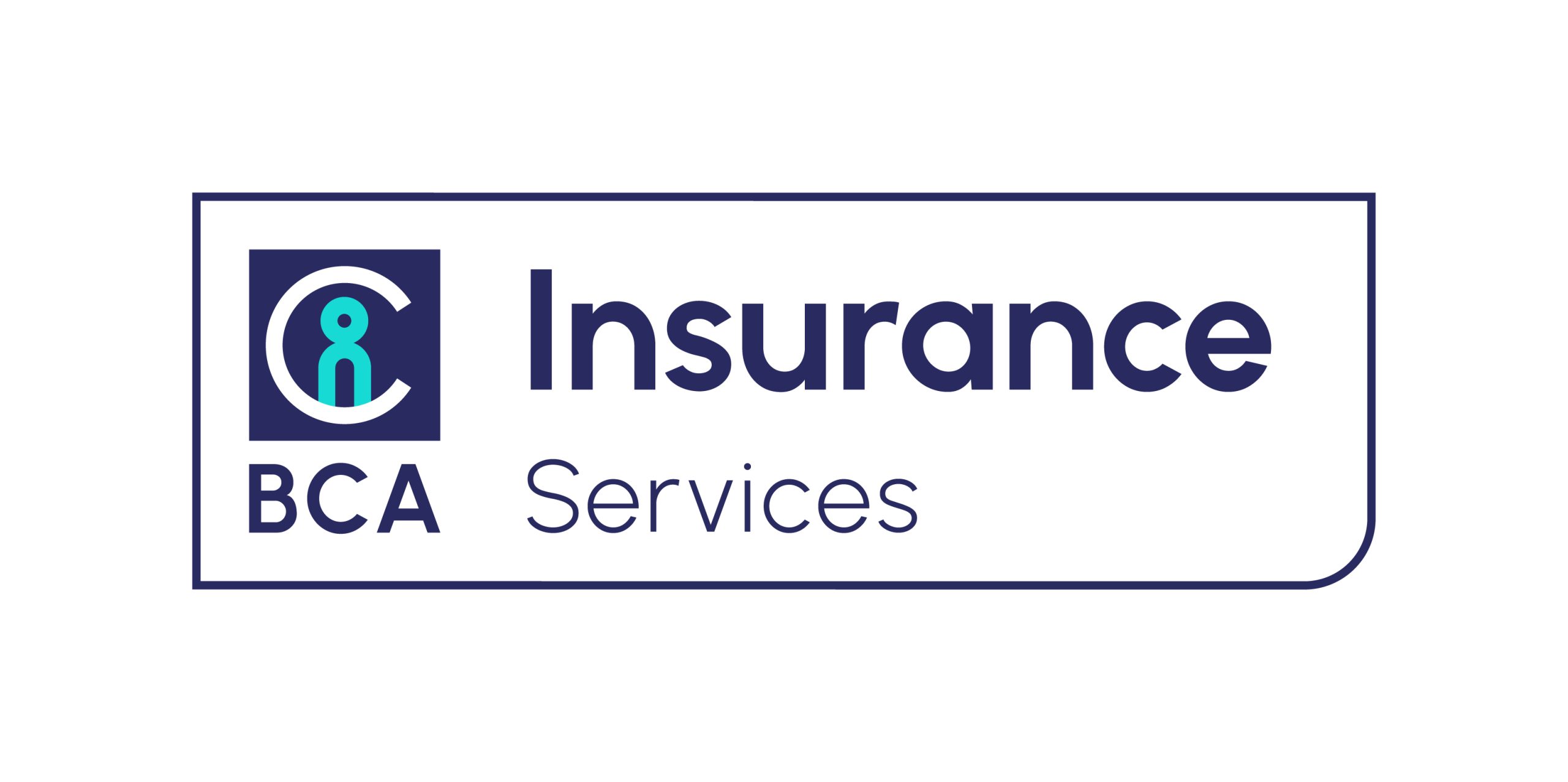 Join the Chiropractors Newsletter
Subscribe today for the latest chiropractic news via our Newsletter.
Find us on Social Media
You can also keep up to date by following us on social media.