Whether you are starting out in your career or own an established practice, we can help you navigate your financial strategy. You might be thinking of moving from NHS to private practice. You might want to develop your business by moving to a new premises, or even investing in the latest laser technology. Or you may simply need advice around your NHS pension. Our Independent Financial Advisers can help you plan your next step, so that you can plan for a promising future and if you need effective insurance for your practice or yourself while you're working on your financial growth with us, we can assist with that as well.
BDA Financial Healthcheck
Why do you need a Financial Healthcheck?
Our BDA Financial Healthcheck is a quick and easy way of establishing how effectively you manage your finances. As a member of the BDA, you can access this complimentary and anonymous online tool, which takes less than 2 minutes to complete. You will then receive a personalised report which will provide you with insight into your financial habits, help you locate the areas that need improving, and increase your confidence around money.
Get Started Now
For you and your Family
Your career is undoubtedly important to you, and so are your loved ones. Having worked with dentists for over two decades, we know that a balance between work and home, people and pastimes, is part of a healthy life. So how can we help you achieve a successful combination of home and career?
Find out more
For your Practice
Dentistry is a complex profession, rewarding and challenging in equal measures. Running a successful practice takes time and careful planning, and that's where our expertise can help you reach your maximum potential.
Find out more
Looking for Policy Documents?
Click on this link to view all relevant policy documents: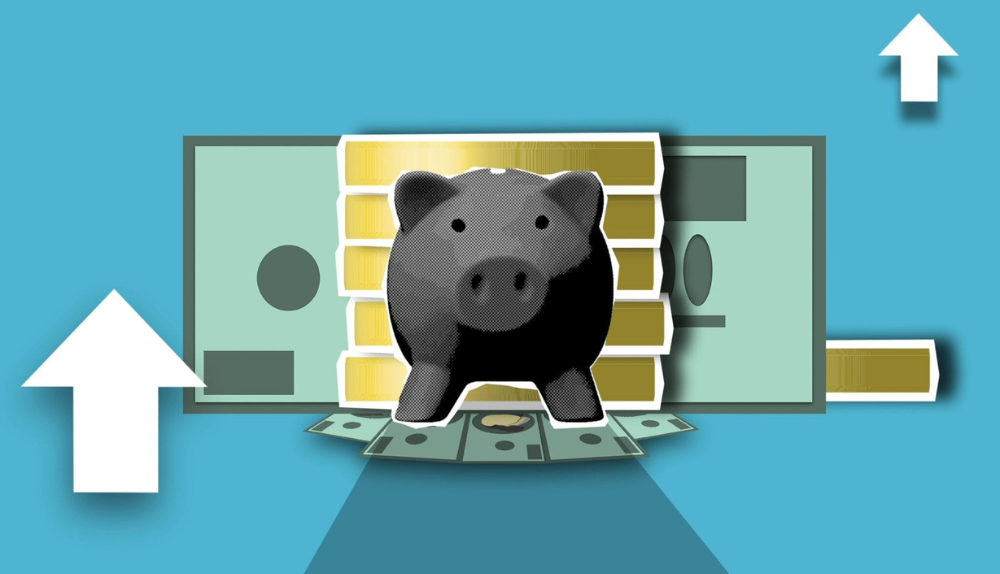 Stakeholder Pensions | Do you need to review what you offer your employees?
Date: 14/08/2023
Join the Dentist Newsletter
Subscribe today for the latest dentist news via our Newsletter.
Find us on Social Media
You can also keep up to date by following us on social media.