How can we help you?
When a veterinary practice suffers damage and is unable to use any one of their treatment rooms, it can cause a lot of disruption to pet owners, staff and the balance sheet. That's where our Mobile Veterinary Clinic comes in.
Find out more
What's included?
Vehicle's own power supply (can also be connected to your supply)
Treatment room
Sterilisation room
Waiting area
Fully fitted with modern equipment
Disabled access
As the Mobile Veterinary Clinic will be ready to use on arrival, all you need to decide is where to run it. This is usually the practice car park, but if there's no suitable space a local supermarket will usually be happy to lend you space in theirs. So should a crisis such as escape of water strike, you can rest assured that your business can stay afloat.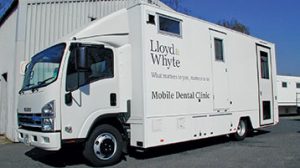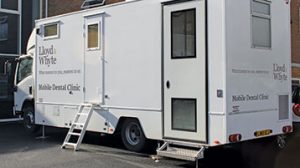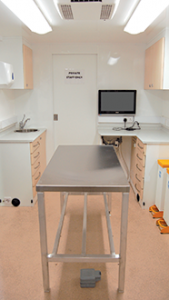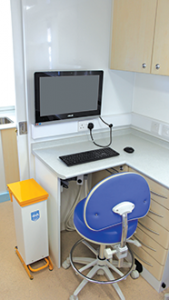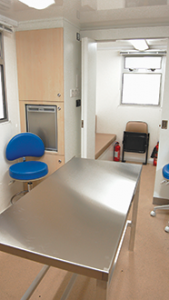 Find us on Social Media
You can also keep up to date by following us on social media.