While you're an expert in absorption rates and compounding, our Independent Financial Advisers are experts in providing tailored financial plans which are not prescriptive. Instead, tailor your financial planning, helping pharmacists like you focus on what's important. From the fundamentals of financial protection and your retirement options, to achieving your future aspirations through our financial planning service, we're here to help.
Book an appointment with an Independent Financial Adviser now.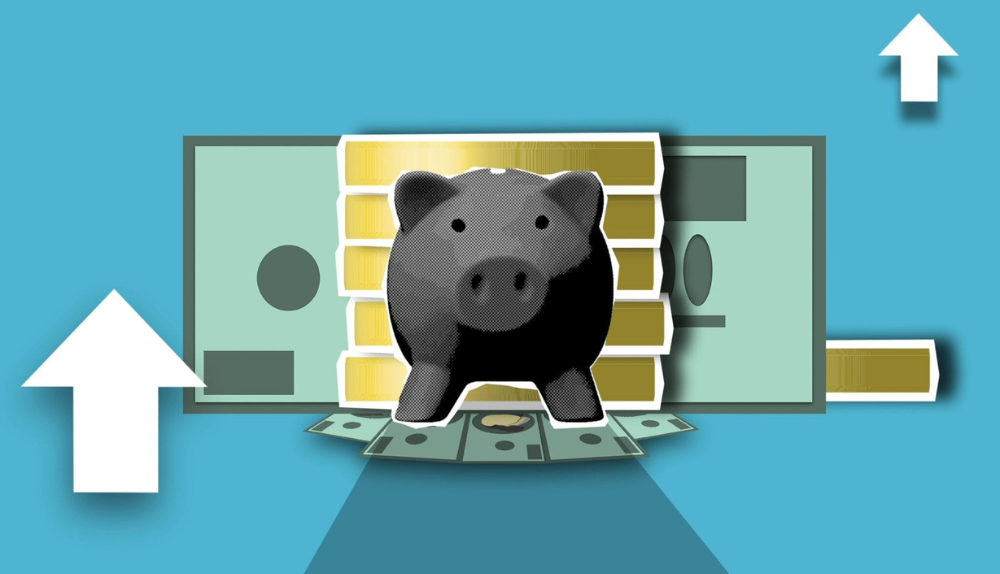 Stakeholder Pensions | Do you need to review what you offer your employees?
Date: 14/08/2023
Join the Pharmacists Newsletter
Subscribe today for the latest pharmacist news via our Newsletter.
Find us on Social Media
You can also keep up to date with our latest pharmacist info by following us on social media.