Our financial planning services help pharmacists like Michael focus on what's important to them. From the fundamentals of financial protection and your retirement options to achieving your future aspirations through our financial planning service, we're here to help.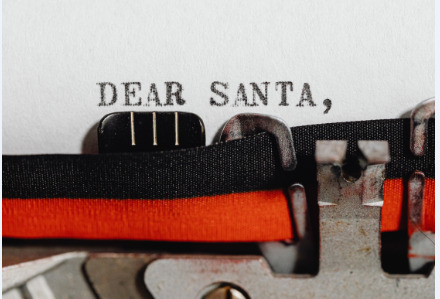 Glamorous and Glitzy? Or Low-Key Cosy? Christmas 2022 – What will yours be like this year?
Date: 01/12/2022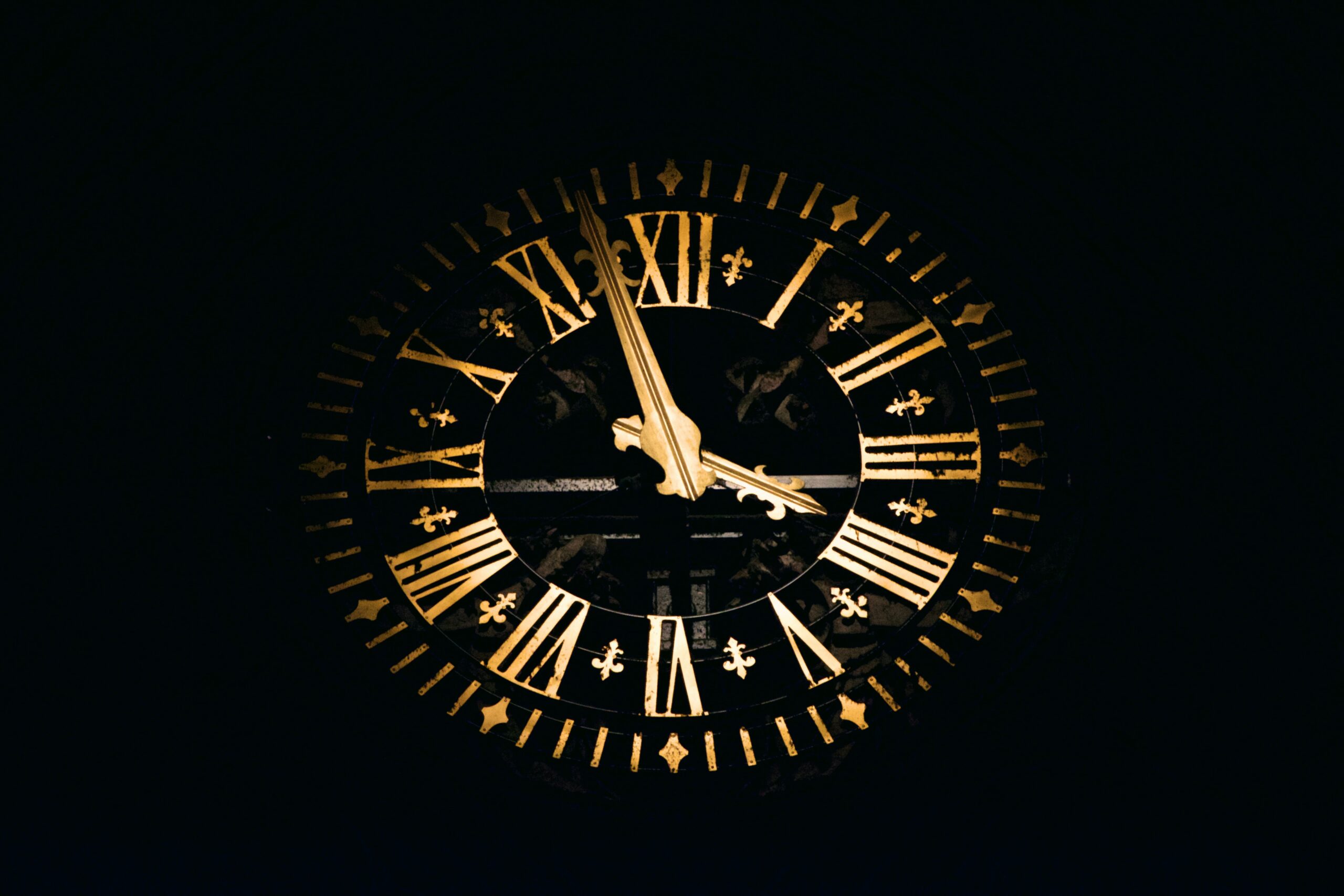 Will the market crash again? How do you handle uncertainty in the stock market?
Date: 15/11/2022
Join the Pharmacists Newsletter
Subscribe today for the latest pharmacist news via our Newsletter.
Find us on Social Media
You can also keep up to date with our latest pharmacist info by following us on social media.