Plan for your future with confidence, with our professional financial planning services.
We've teamed up with the BSDHT to help dental hygienists and therapists take control of their finances. We can help you work out how best to protect yourself while also preparing for the future.
Our expertise covers the whole financial planning spectrum. And, as we're independent, all advice is based entirely on your best interests
Looking for Policy Documents?
Click on the below link to view all relevant policy documents: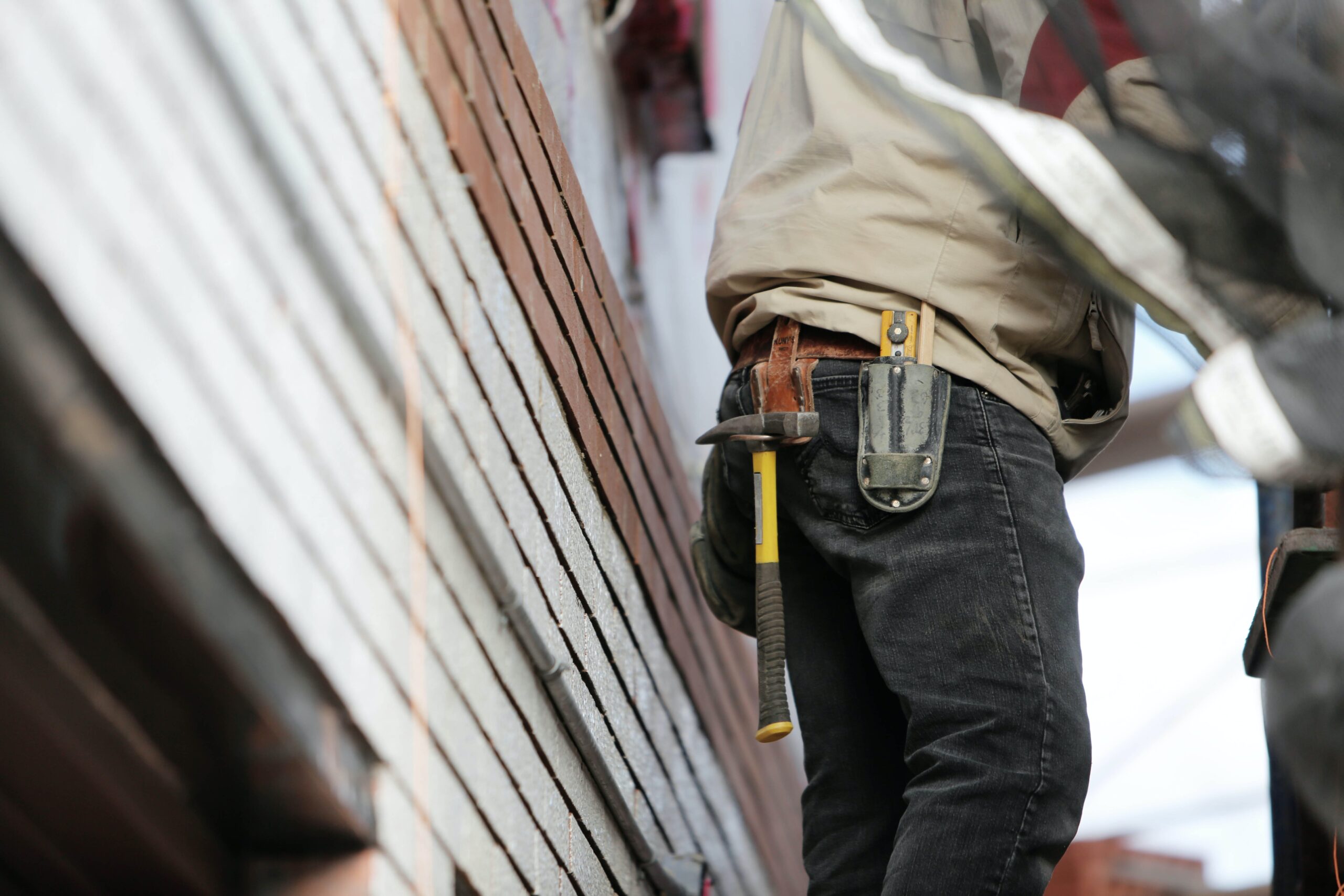 If you had to rebuild your home, would your insurer pay you the right amount?
Date: 07/04/2022
Join the Hygienists & Therapists Newsletter
Subscribe today for the latest hygienist news via our Newsletter.
Find us on Social Media
You can also keep up to date by following us on social media.