Lloyd & Whyte Ltd is a traditional "scheme" broker which means we have carefully selected insurance partners for some products. This means we can develop strong relationships, giving us greater opportunity to get the excellent cover, service and value for our clients.
Ageas
Ageas Insurance Ltd underwrites our most popular Home Insurance scheme providing cover for 1,000s of our clients. We've been able to negotiate exclusive levels of cover for our healthcare clients and special terms for our thatch and listed clients. As one of the largest home insurance companies in the UK, Ageas have award winning claims service making them a great choice for our home insurance scheme.
Ageas also underwrite our Caterham Car Insurance; lending their experience in motor insurance to our specialist scheme.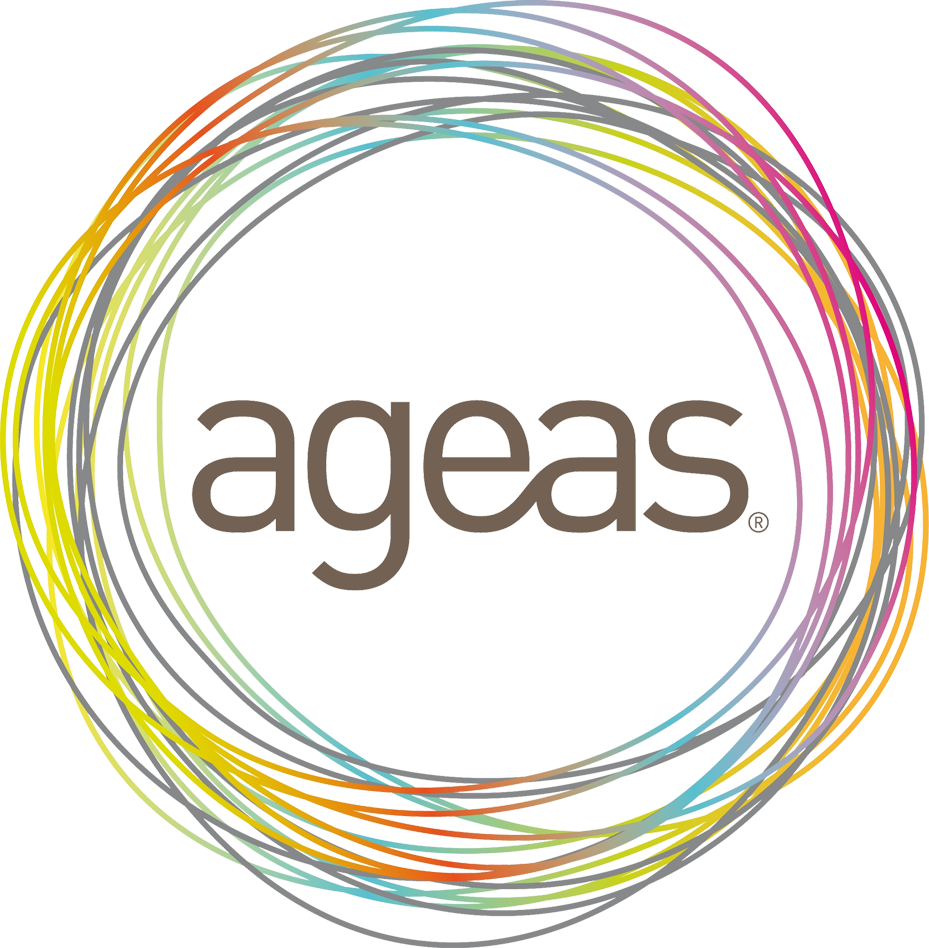 Allianz
A leading insurer in the property owner's insurance market, Allianz are able to offer our clients their expertise in through our residential and commercial property owner's scheme. Their wealth of experience helps our clients whether their insuring a second home or a commercial office block.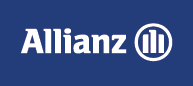 Aviva
As well as being internationally recognised, Aviva are the largest UK insurance company with over 15 million customers in the UK. They lend their expertise to us through our Locum Insurance scheme and being part of our High Net Worth insurer panel.
Their widespread locations have helped develop relationships with our people, enabling us to solve clients' problems quickly and efficiently.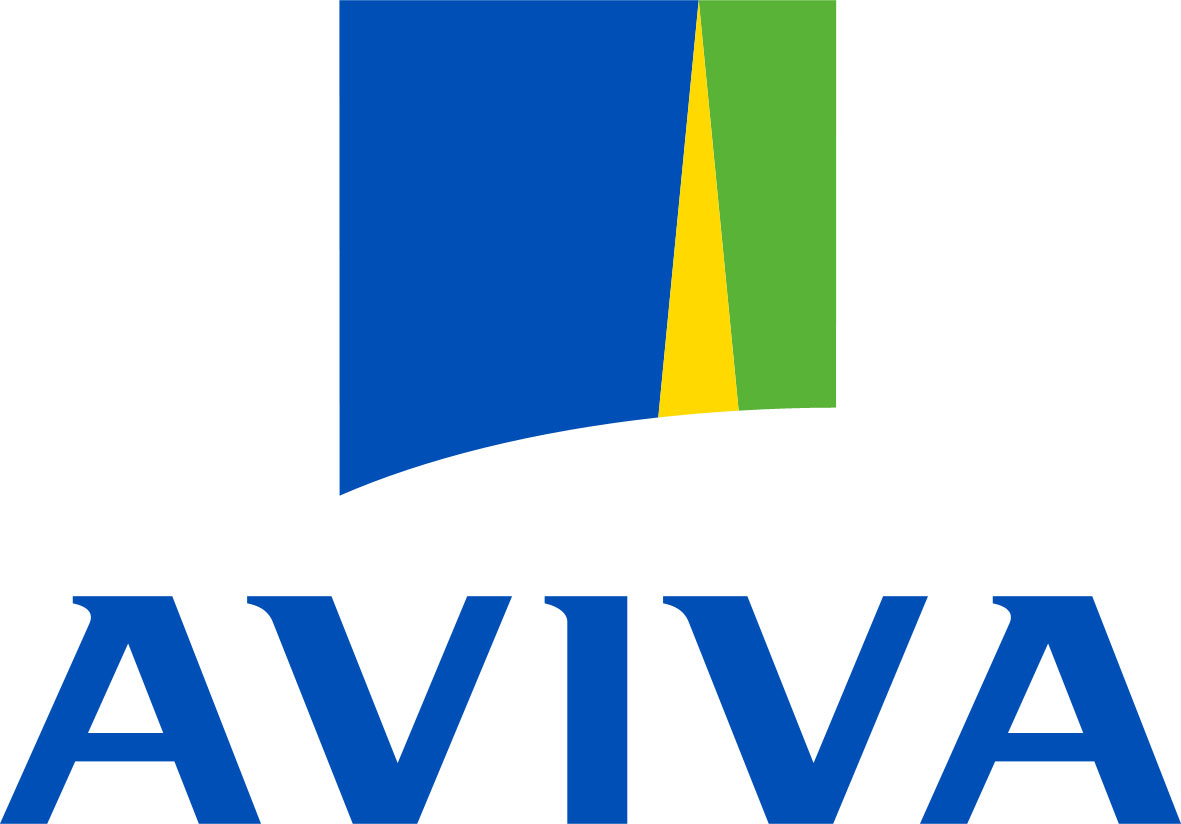 AXA
AXA are a globally recognised brand. Having AXA as a partner means we're able to insure different types of thatch properties, provide students and graduates with specialist cover and offer travel insurance online.
AXA also lend their expertise to our commercial clients through their underwriting of our Management Liability Insurance.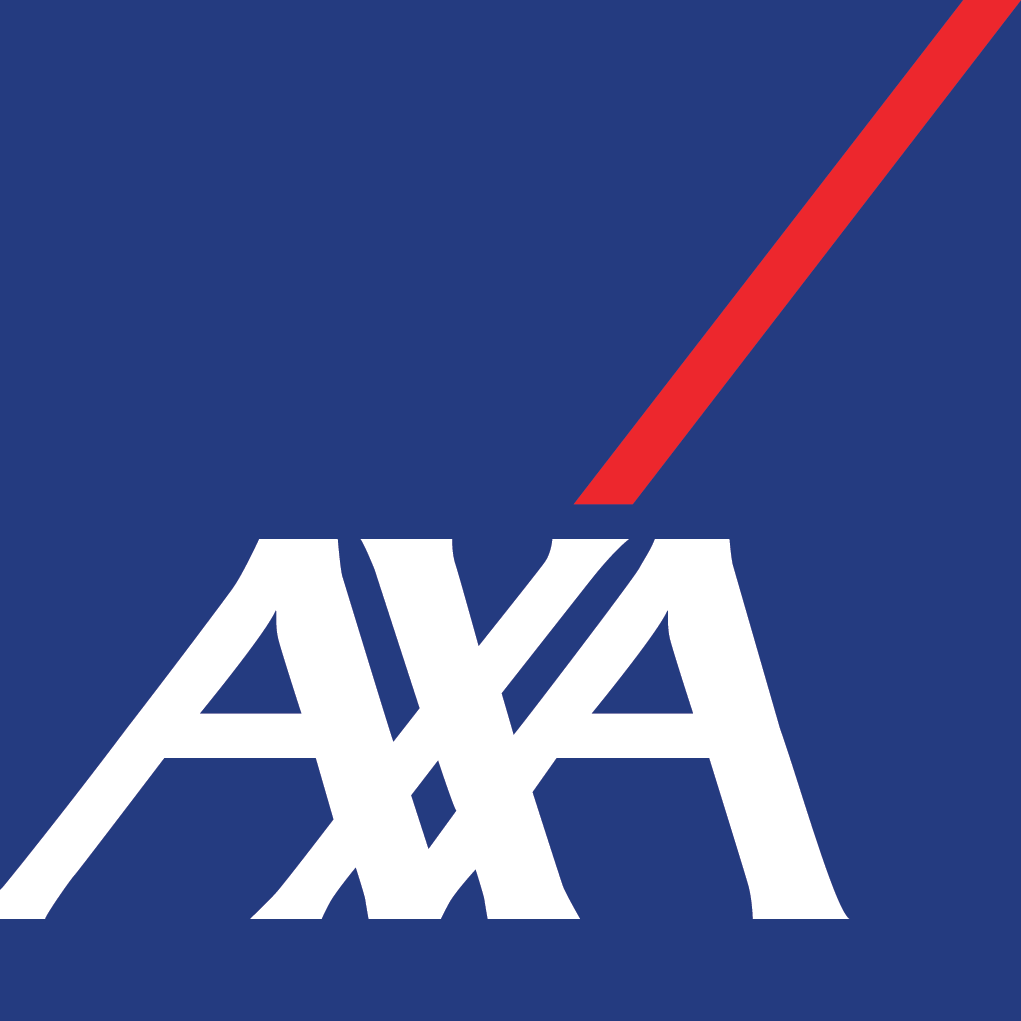 Royal Sun Alliance
RSA have specialist experience in the indemnity insurance market which makes them a natural choice for underwriters for our vet professional indemnity insurance and BCA medical malpractice insurance.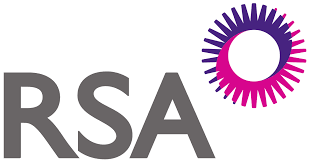 Zurich
As partners of our Practice Insurance scheme, Zurich Insurance Ltd has helped us develop a policy that reflects the needs of healthcare businesses. In 2011, we worked closely with Zurich to develop a practical programme to help reduce the number of escape of water claims amongst Dental Practices. As well as supporting our water shut off device initiative, they've also approved our Mobile Healthcare Clinic as an emergency facility for clients in the event of a claim.