Are you covered for Breakdown and Legal costs? Do you need to enhance your motor insurance?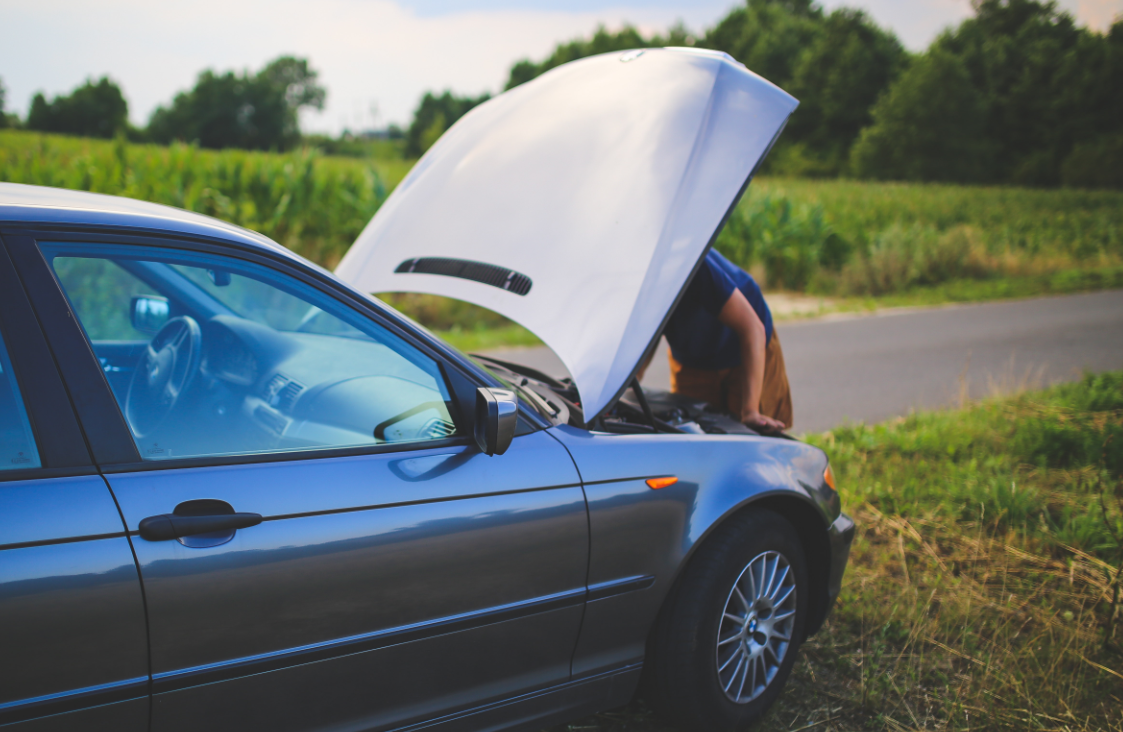 While you may be cost-driven when you choose motor insurance, it's worth considering the quality and standard of service you will receive with online insurers and comparison websites.
Part of our high standards of service include providing expert advice around enhancements to your motor insurance, including two important yet often overlooked add-ons – Breakdown cover and Legal cover.
Breakdown cover
Good Breakdown cover can be tailored to your requirements. The type of assistance it provides can include:
Nationwide vehicle recovery – your car will be taken to a garage or your home.
Onward travel – a hire car and often accommodation will be provided if you need to reach your destination and your car cannot be repaired in time.
At home – you will receive help if your car breaks down at home, often due to a flat battery or tyre.
Overseas cover – if you're driving through Europe most insurers will provide cover as an add-on or a separate policy.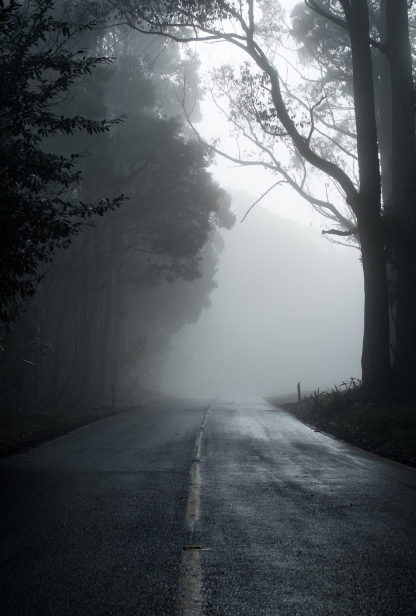 Why is taking out Breakdown cover important?
Consider this…
You receive a call from your partner. His/her car has broken down on a dark country lane far from home and you don't have Breakdown cover. You knew you should have had the gearbox fixed. Whilst you're going to go to your partner's rescue, you face the problem of the car and how you're going to get it to the garage as it's now immobile. It dawns on you that when your insurer offered you Breakdown cover as part of your policy, you should have grabbed it with both hands. Now you will need to wait for the AA and potentially pay hundreds of pounds (if you are not a member) to have it towed to the closest garage.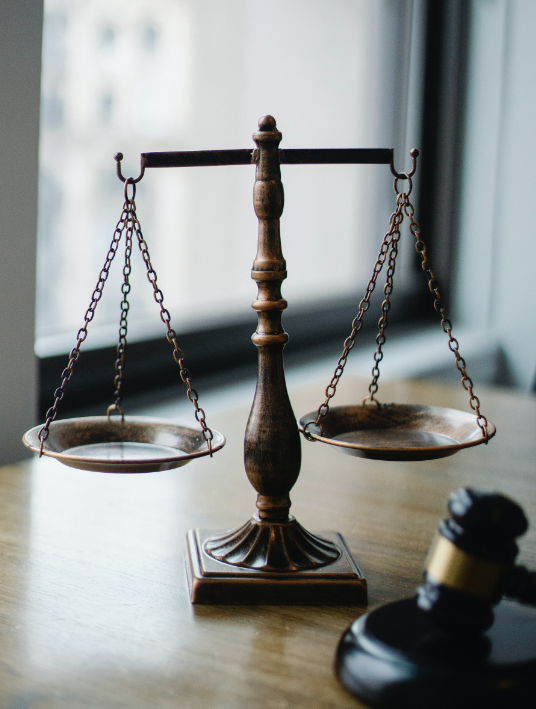 Motor legal protection
Also known as car insurance Legal cover, motor legal protection will cover your legal expenses if you are involved in a motor accident which isn't your fault. It's worth noting however, that if the accident or incident is your responsibility, legal cover through your car insurance will not cover you.
Legal cover usually costs about £10 to £30 a year which makes it a cost-effective optional extra. It can help you save money around the hefty costs often associated with legal fees, and it can also help you obtain legal advice around claims and recouping fees you have paid.
Legal cover doesn't only insure for legal expenses around accidents, it can cover you for the following:
Injury and medical expenses – if you are injured in an accident you might need to recoup some of your medical bills, for example, physiotherapy.
Loss of income – if you are unable to work because of an accident or need to take time off work to deal with issues surrounding an accident, you may need legal cover to pay for any loss of income.
Motoring offences – help with the cost of obtaining legal assistance or advice around driving offences such as speeding.
Disputes around buying, selling, or repairing your vehicle.
Contact us
Contact us to find out if your current cover meets your needs. Our specialist team will make sure that your motor insurance works for you.