Are you properly protected against theft? Do you have the correct locks on your windows and doors?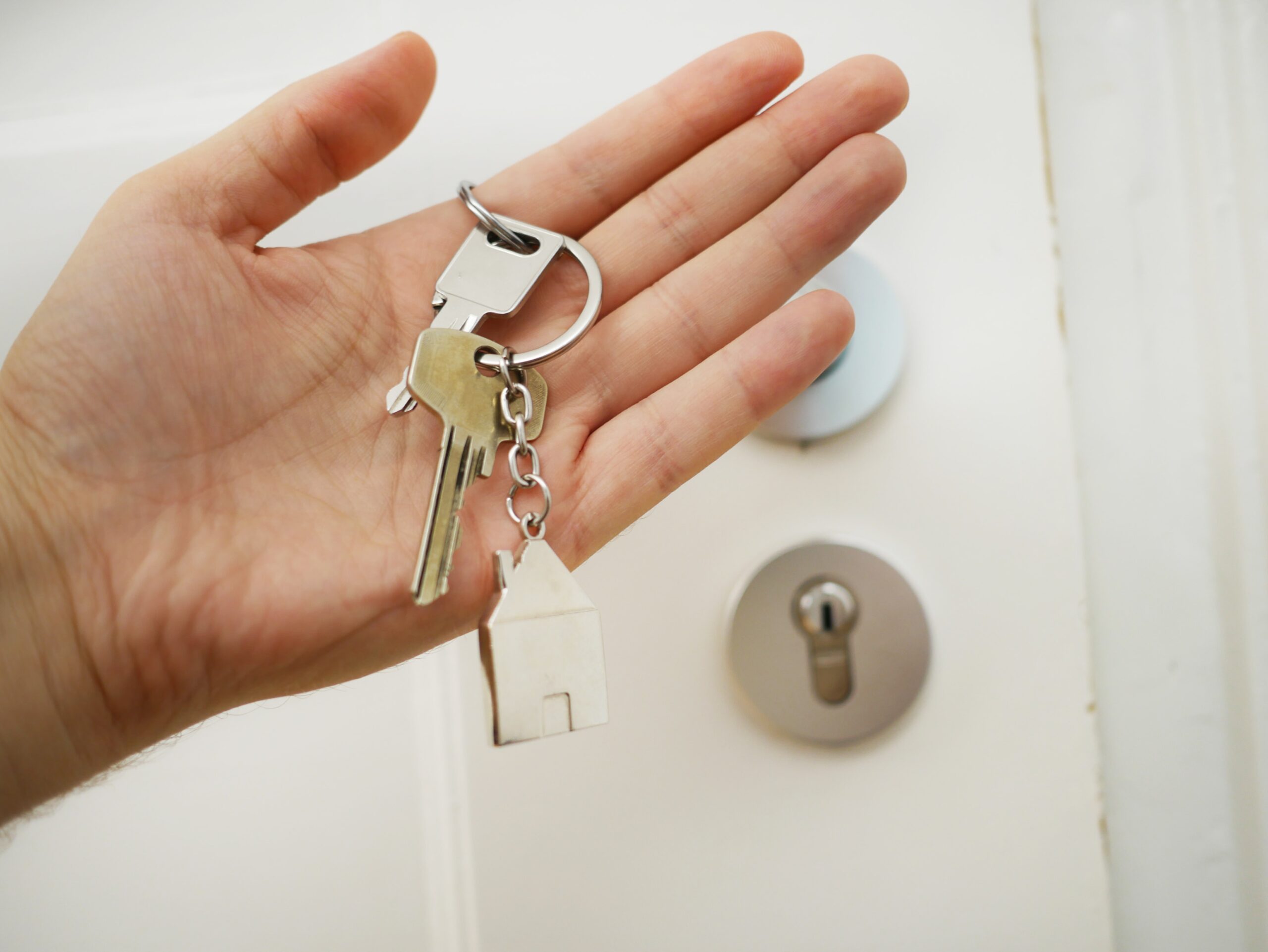 Ensuring your windows and doors have the appropriate locks is key to making sure your home insurance protects you around theft.
The wide choice of locks and securing systems available can seem confusing when it comes to choosing the right one for your specific property. Here, we look at the most popular methods of securing your house so that you can keep your home safe, burglars at bay and your insurer happy. You can also find out more by downloading our guide to locks here: https://www.lloydwhyte.com/advice-zone/a-guide-to-locks
Door locks
The five-lever mortice deadlock
A standard deadlock is a keyhole and bolt, whereas a five-lever mortice deadlock features five levers which are fixed into the wall and can only be opened with a key. It is available in a range of sizes and is opened from the inside and outside.
Your insurer will most likely require the lock to be BS3621 compliant. This can be located on the faceplate which will feature the British Standard Kitemark and the BS3621 code1.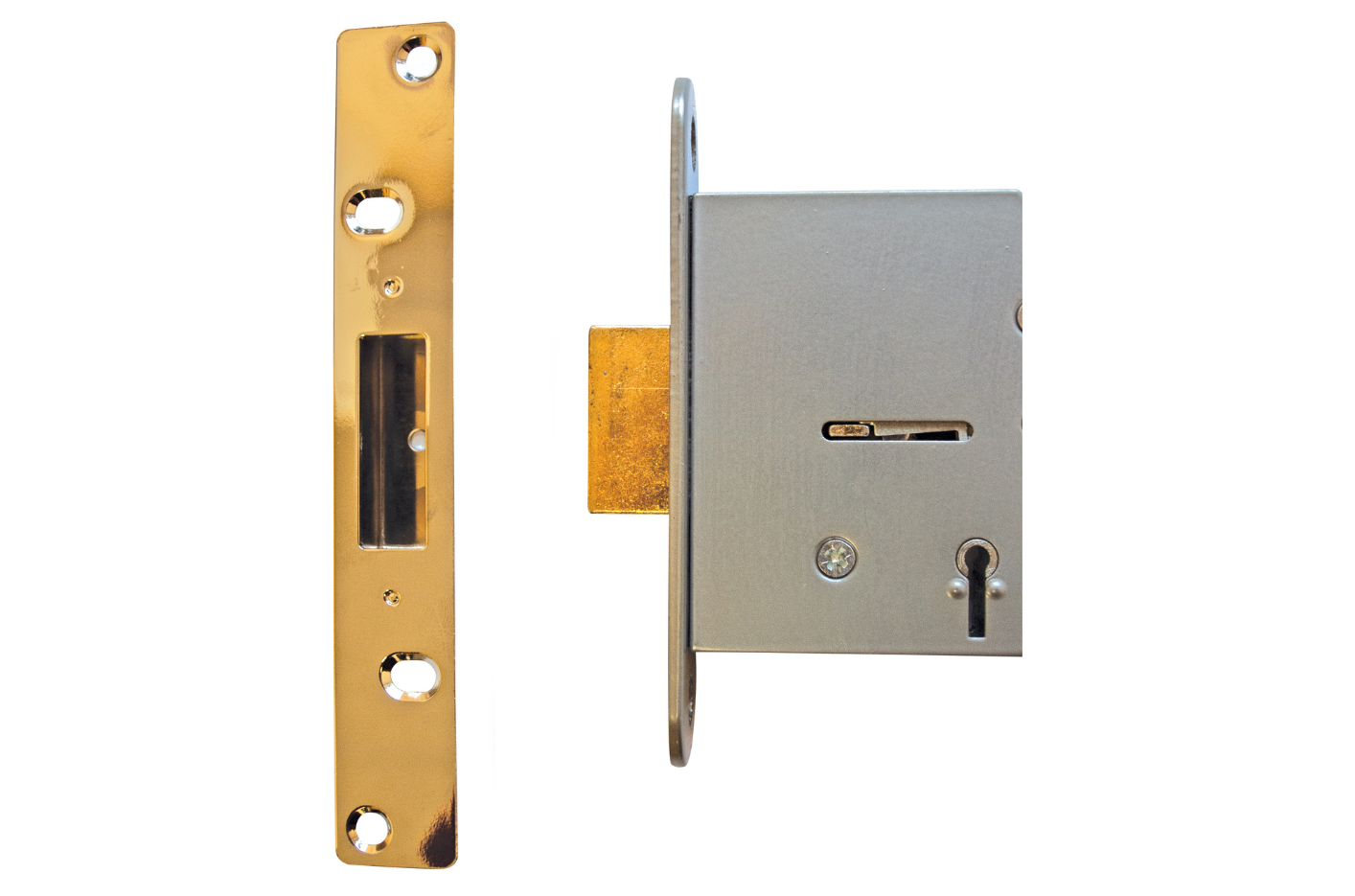 Why does a lock need the British Standard Kitemark and code?
The British Standard Kitemark and BS3621 stamps prove, according to the British Standards Institution (BSI Group), that the lock is secure and can withstand lock picking and drilling2.
It's worth noting that your insurer may require you to fit a five-lever mortice deadlock rated BS3621 to every door and a key-operated lock to every window in your property to ensure your cover is valid, depending upon your sums insured.
Multipoint locking system
A key operated multipoint locking system offers a high level of security. They are usually installed in uPVC doors and feature 3 to 7 locking points along the length of the locking system which lock into place when the door closes3. Multiple locking points make it harder for burglars to prise or force a door open, so these durable locking systems are great for French doors, patio doors, sliding glass doors and various types of uPVC doors and windows.
We recommend you to use multi point locking systems with the British Standard Kitemark featured on the inner edge of the door. This means the cylinder lock has the industry approved PAS3621 code; has been subject to rigorous testing and is 'Insurance Approved'4.
'Yale locks' (or night latches)
A rim automatic deadlatch is usually referred to as a Yale lock and automatically shuts a door securely when it is closed. It can be unlocked from both sides using a key.
To prevent yourself from being locked out by inadvertently closing the door and forgetting your key, you can put operate a small lever which keeps the door on the latch; hence the name 'night latch'. Used on glass panelled or wooden doors, it is not compatible with uPVC doors or composite wood doors. It is installed on the surface of the door rather than the edge and is usually used in conjunction with another type of lock, for example, a five-lever mortice deadlock. When the Yale lock doesn't conform to BS3621 standards, your insurer may insist on you installing another lock such as the five-lever mortice deadlock5.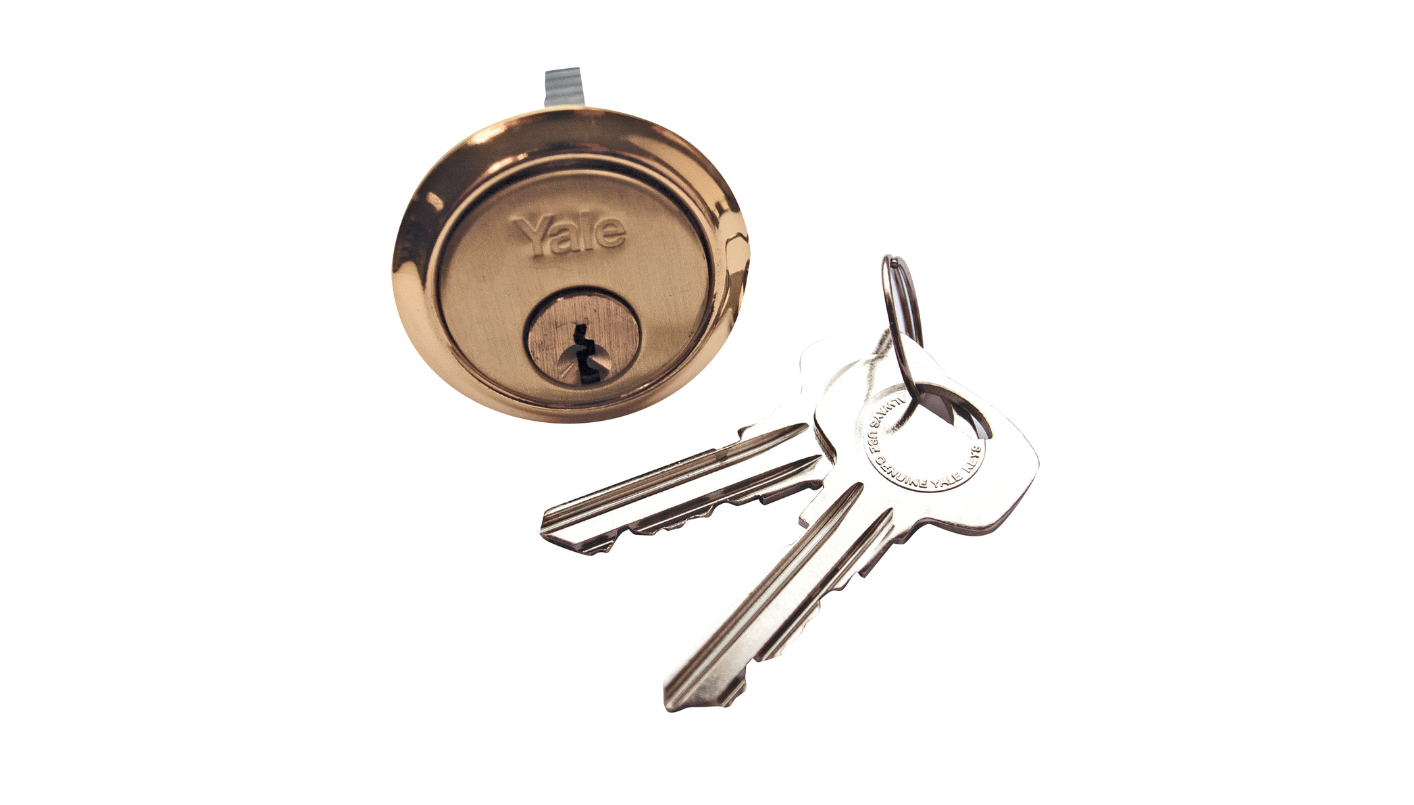 Sliding patio doors: a potential weak spot
Insurers often pay close attention to the security of sliding patio doors as these are often installed at the back of a house out of sight. Insurers sometimes consider sliding doors to be higher risk as they can be lifted off the runners and the lock itself can be broken by burglars. Some insurers may require additional security systems such as an anti-lift device.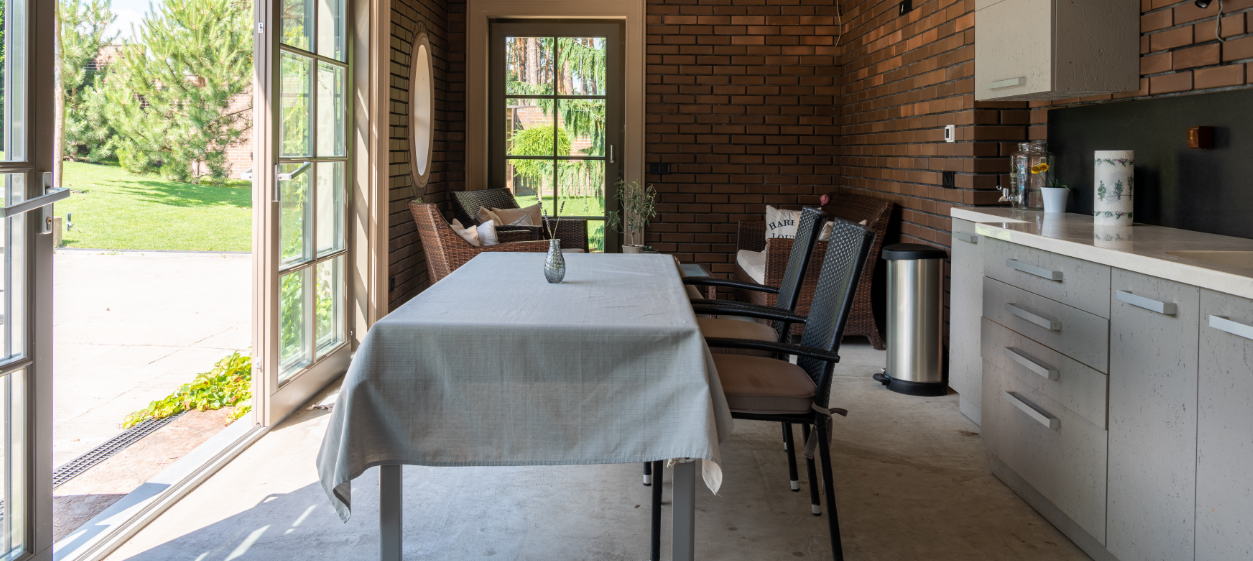 How can you secure your sliding doors?
A steel deadbolt and/or an anti-lift device on the door frame (which closes the gap between the frame and the door and prevents the door itself being lifted off its door runners) can be fitted to the sliding doors as an extra prevention against break ins.
Windows
Most insurers will stipulate that all accessible windows must be securely locked. Fitting the downstairs windows with key operated internal locks will add another layer of security to your home and keep your insurers happy.
Keeping your windows in good condition, for example, repairing any rotting window frames and loose window locks, especially on older properties, is strongly recommended.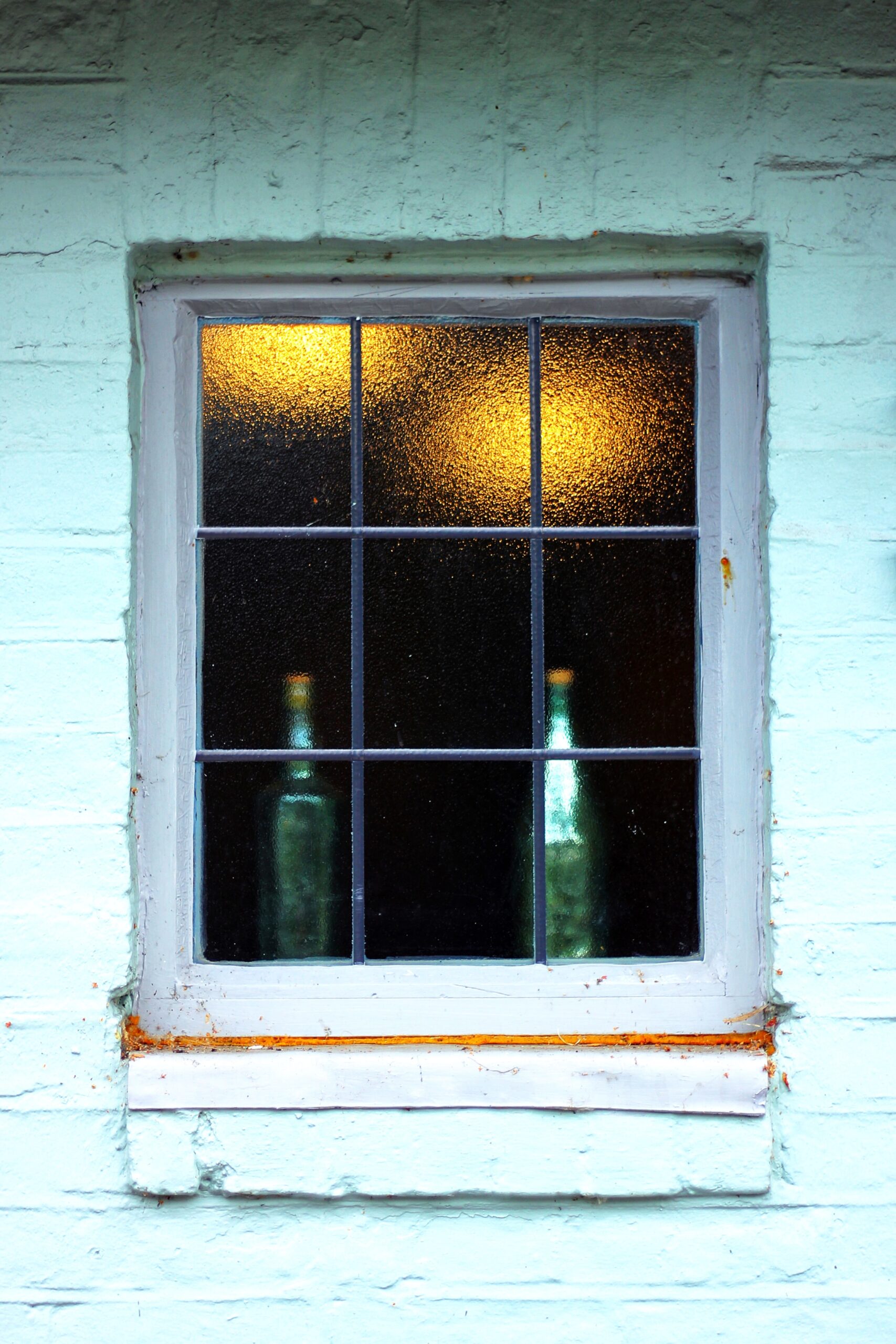 Secure your house, secure your cover
Always lock your doors and windows, even if you are just going out of the house to walk your dog or pop to the shop. If you are burgled and there are no signs of forced entry, your claim will might not be upheld by your insurer.
Contact us
If you are unsure as to which types of locks you need for your property, talk to us. We can advise on what types of locking systems your policy requires and check that you're policy is up to date and working for you.
Email: info@lloydwhyte.com
Call: 01823 250700
1-5 https://security-hardware.co.uk/blog/complete-guide-to-the-different-types-of-door-locks
Lloyd & Whyte Ltd are authorised and regulated by the Financial Conduct Authority. Registered in England No. 03686765.  Registered Office: Affinity House, Bindon Road, Taunton, Somerset, TA2 6AA.  Calls may be recorded for use in quality management, training and customer support.