How much?! Surely it's better to switch insurance provider?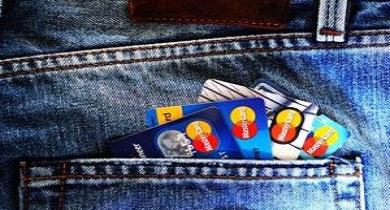 For years it seems to have been common knowledge that if you switched insurance provider at the time of your renewal you will instantly get cash in your back pocket. From 2022 this will now become a myth and all insurance companies are offering 'Fair Pricing'.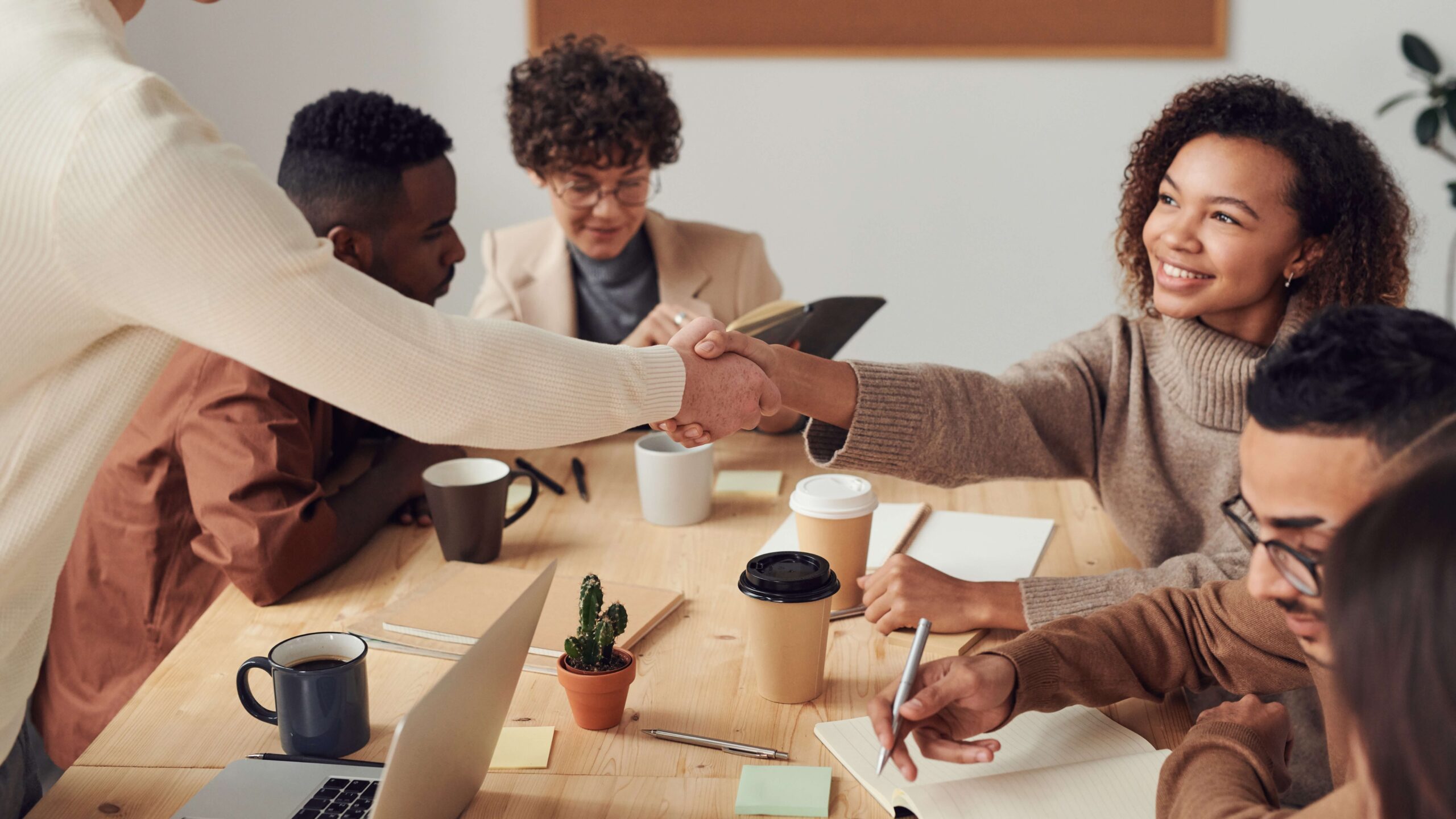 Fair Trade
From 1st January 2022 the FCA is focussed on 'fair pricing' and requires that all insurance firms 'must not set a renewal price higher than the equivalent new business price.1 This 'equivalent new business price' (ENBP) is in effect the price that a new client would be offered if they had the same risk profile2 as an existing client when purchasing the same product for the first time. Fair and square.
Why are things changing?
The Financial Conduct Authority (FCA) monitors and maintains integrity across the UK financial industry with its main purpose being to protect consumers. Its role in keeping the whole industry stable whilst promoting healthy competition between financial service providers is key and has been in place since 20133 With this ethos in mind, clients can now be assured that they would receive the same quote for their insurance regardless of whether they are a new or existing client.
How does this apply to my home insurance?
At Lloyd & Whyte we pride ourselves in offering you the best insurance for your home. Our dedicated and knowledgeable advisers will always ensure that they listen to your needs as a homeowner and offer you the right insurance policy to suit your specific property.
In accordance with the new rules4 set out by the FCA, we will quote the same prices to returning clients or new clients. We will also make sure that our clients can stop automatic renewals if they wish to do so.
Will the price of my policy be affected?
As a result of these changes the pricing of insurance will be levelled across the board for all of our loyal clients. Therefore if you have just recently joined Lloyd & Whyte you may see a rise in your costs whereas clients that have been with Lloyd & Whyte for a longer time may in fact benefit from a price decrease.
Can I get insurance cheaper elsewhere?
As an insurance intermediary, Lloyd & Whyte have the advantage of being able to provide a specialist insurance scheme for your property. We will talk you through the differing options available to you and the benefits available to you. Our ethos is always to find the correct solution for you and your home. What matters to you, matters to us.
https://www.handbook.fca.org.uk/handbook/ICOBS/6B/2.html?date=2022-01-01
Your risk profile is determined by the insurance risk surveyors who analyse the possible financial risk posed by offering insurance cover for your property.
Replacing the Financial Services Authority.
https://www.fca.org.uk/publications/policy-statements/ps21-11-general-insurance-pricing-practices-amendments
Please note, clicking this link will take you away from our website. We are not responsible for the content on external sites.