Recession and Investing Strategy and Approach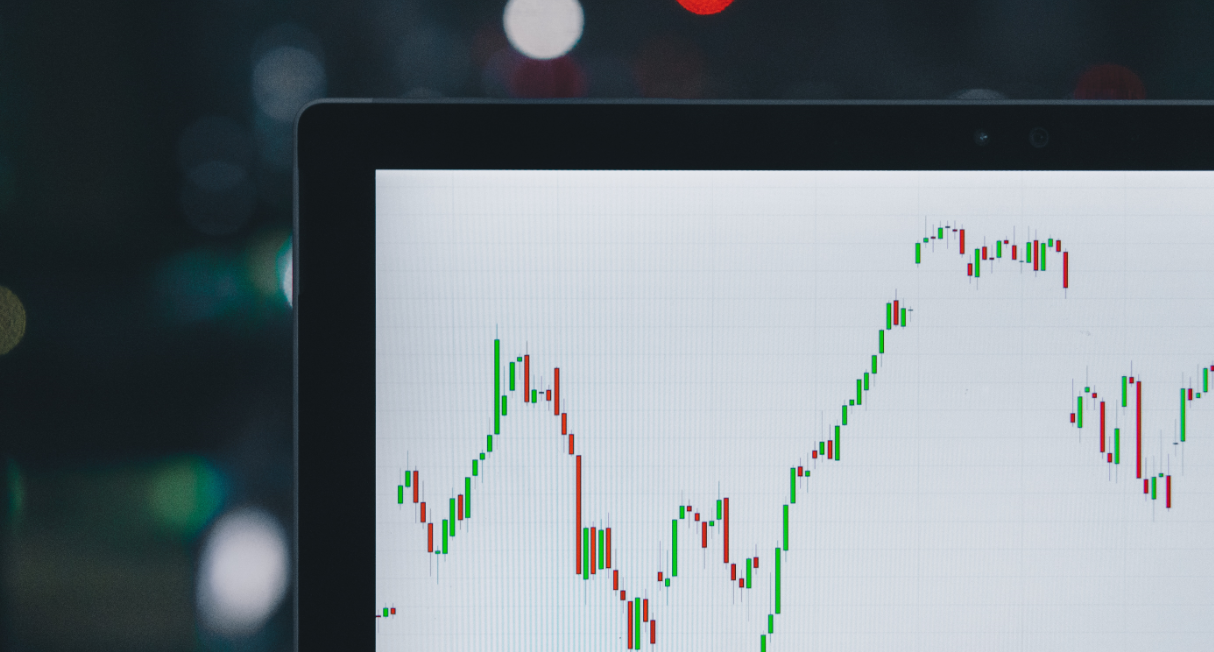 The UK economy is expected to experience a sharp downturn in 2023/24, resulting in recession and increased unemployment1. On 4th February 2023, the Bank of England raised interest rates from 3.5% to 4%2. Increased interest rates will see people making economic cutbacks and potentially investing less.
If a recession happens, what does this mean for you?
Firstly, let's look at exactly what a recession is:
A recession is a period of economic decline where the growth rate of GDP (output) falls. In response, trade takes a downturn; usually over two financial quarters (or more) in succession.
According to the Collins Dictionary, the definition of a recession is: a temporary depression in economic activity or prosperity" – (note the term "temporary"). Don't confuse recession with an economic depression, which lasts a lot longer.
In terms of investing, having the stamina to weather any financial storm is key. So, the first rule in riding a recession wave is, hold your nerve.
The second rule is: invest wisely.

Which investments to avoid
Assets that are speculative, cyclical or with Highly Leveraged Transactions can be higher risk investments.
Speculative stocks are best left as they can be unstable in a recession. Speculative stocks are usually investment opportunities which promise high returns but aren't fully fledged. They do not usually perform well during a recession as investors often sell their stocks or withdraw their money. They often revert or divert to the stability of safer investments.
Cyclical companies are also usually best avoided during times of recession as they link to customer confidence and spending, usually during times of high levels of employment. Industries such as high-end car manufacturers, high quality furniture or designer clothing usually do well in healthy economic climates, but don't fare well in economic downturns when consumers cut back on discretionary expenditure such as 'luxury' goods and items.
Assets with Highly Leveraged Transactions (HLT) are usually best avoided. HLTs are where companies already in debt take out bank loans for recapitalising, buying out a company, or buying a new company. They are often subject to higher than usual interest rates. Out of a recession period, they can offer great returns on investment but during a recession, they can be a high-risk investment channel.
To avoid high-risk investments, talk to an Independent Financial Adviser or a wealth manager.

Which investments are considered more reliable?
A recession is a great way to benefit from high quality assets at reduced prices. It can be a market for opportunity if you keep a close eye on the performance of the companies you are thinking of investing in.
Companies with low debt, strong balance sheets, and a healthy cash flow are a good bet, as are companies that maintain a steady business model. Some examples of these are: basic consumer goods, utilities, healthcare, information technology, consumer staples, discount retailers and defence3.
Recession resistant sectors can also do well during economic uncertainty. These can include: consumer staples (toiletries and household cleaning products); food stores and discount stores (food and cheap goods often provide small comforts when people are cutting back); alcohol manufacturers; cosmetics; and funeral services4.
How can you stack the odds in your favour?
Play the long game…
Avoid becoming fixated on the highs and lows of the stock market and focus on your goals instead.
Here are three ways to navigate your way through the recession storm:
Stick to your financial goals. If your investments are not performing as well as you would like them to, increase your saving and investing. If you can save more and invest more when you're falling behind, you could recoup and catch up with any shortfalls you experience. (Please Note: there is no guarantee that increasing your investing will recoup and make up for losses.)
Develop a diversified portfolio. Your portfolio should have a wide range of assets which perform differently in various scenarios, and which can accommodate the bad times as well as the good times.
Using valuation to lean towards assets that are less likely to fall, as well as those which would give you a better return. Investing more heavily in a market which is cheaper than usual, and which already reflects a very pessimistic view tends to lead to better outcomes, because the worst outcome is already priced in.
How we've managed investments 
Over the last 45 years we have managed clients' investments when markets have risen as well as dipped.
We have joined forces with Brooks Macdonald, LGT Wealth and Charles Stanley because they pride themselves on being leaders in risk management and delivering returns.
Keeping your portfolio on track and in line with your objectives, we take the appropriate amount of risk in order to achieve your financial goals.
Carefully analysing your investments by using in-house technology, robust processes and decades of experience, we keep you informed on the status of your portfolio.
We offer advice to people who are both new to investing and seasoned investors. Our highly qualified professional Independent Financial Advisers are available throughout the UK to talk to you in person, via video call, or on the telephone.
Contact us
We look forward to talking your options through with you.
Book an appointment with an Independent Financial Adviser now.
1.https://theconversation.com/whats-in-store-for-the-uk-in-2023-heres-one-economists-view-197484#:~:text=the%20UK%20economy%20is%20expected,pledge%20to%20boost%20economic%20growth
2.https://www.bankofengland.co.uk/explainers/why-are-interest-rates-in-the-uk-going-up
3-4.https://www.investopedia.com/ask/answers/042115/whats-best-investing-strategy-have-during-recession.asp
Lloyd & Whyte (Financial Services) Ltd are authorised and regulated by the Financial Conduct Authority. Registered in England No. 02092560.  Registered Office: Affinity House, Bindon Road, Taunton, Somerset, TA2 6AA. It is important to take professional advice before making any decision relating to your personal finances. Information within this newsletter is based on our current understanding of taxation and can be subject to change in future. It does not provide individual tailored investment advice and is for guidance only. Some rules may vary in different parts of the UK; please ask for details. We cannot assume legal liability for any errors or omissions it might contain. Levels and bases of, and reliefs from taxation are those currently applying or proposed and are subject to change; their value depends on the individual circumstances of the investor. The value of investments can go down as well as up and you may not get back the full amount you invested. The past is not a guide to future performance and past performance may not necessarily be repeated. If you withdraw from an investment in the early years, you may not get back the full amount you invested. The value of investments can go down as well as up and you may not get back the full amount you invested. The past is not a guide to future performance and past performance may not necessarily be repeated. If you withdraw from an investment in the early years, you may not get back the full amount you invested.