Stop worrying. Start planning. Why regular financial health checks in retirement are essential.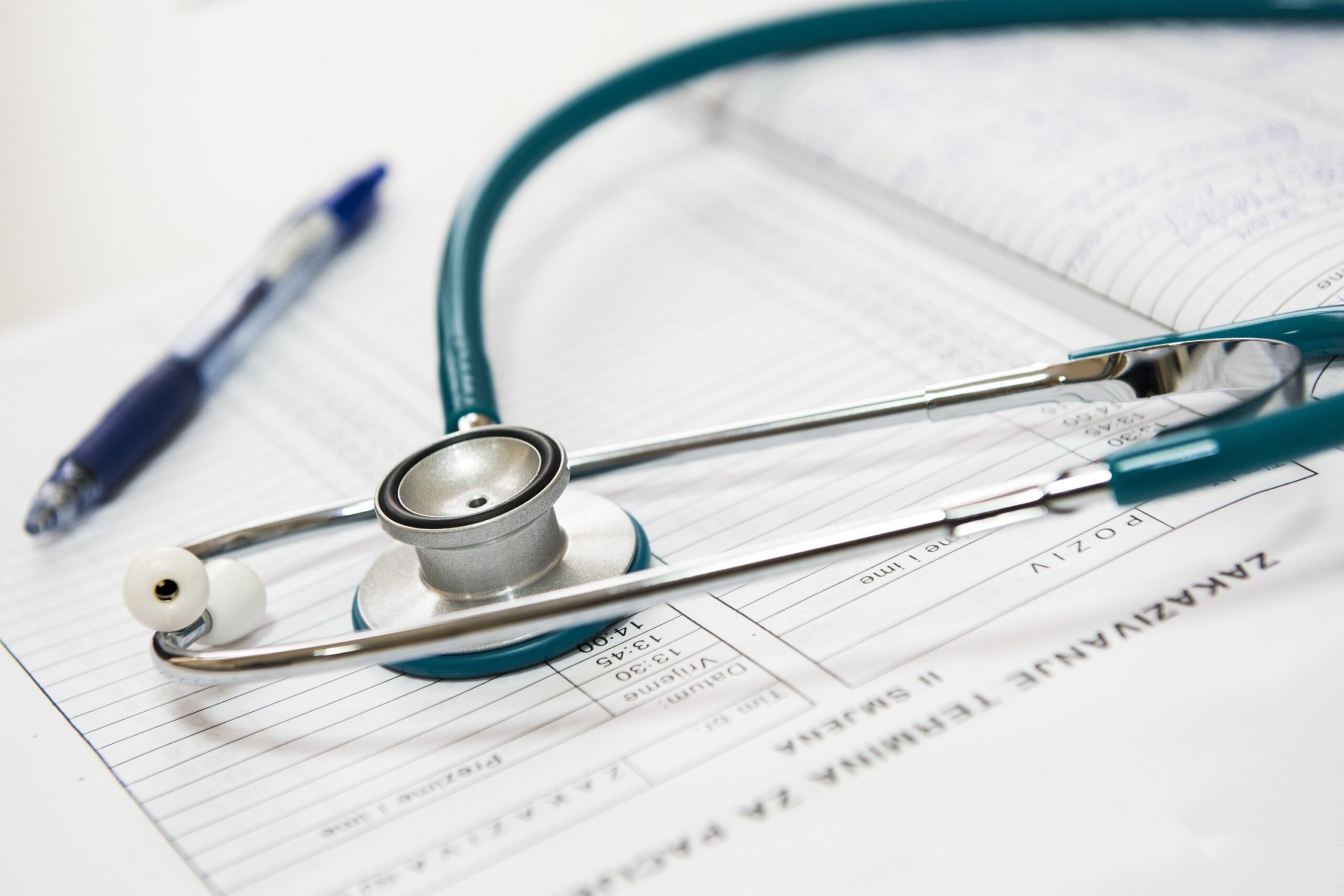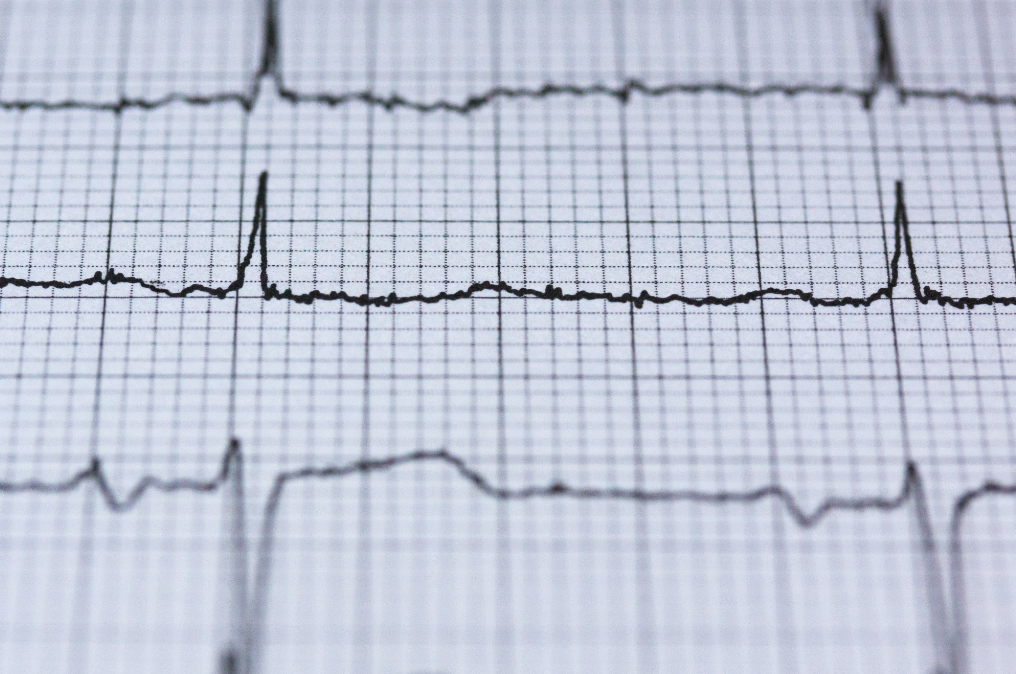 Life is fluid and circumstances change. The recent pandemic proved this. So reviewing your plans for your money is not just a good idea – it's vital.
We're here to help
Lloyd & Whyte's Independent Financial Advisers (IFAs) don't have ties to specific plans or products. This means the help and advice they give you will be focused on your needs not a specific agenda or hidden motives. Getting guidance from a Lloyd & Whyte IFA who is dedicated to you, has years of experience, an in-depth knowledge of the market and uses advanced and accurate tools such as lifetime cash flow modelling, can help your retirement fund work for you.
Different life stages
Your retirement will look different at 55, 65 and 75 years of age. How you want your retirement to be will probably change. Factors affecting this include:
Sequencing and longevity risks
Changes to your health
Personal and external life events
Family relationships
Economic climate
So let's take one at a time.
Factors affecting your pension pot
When you start to draw from your pension pot during retirement, you are likely to face sequencing and longevity risks. If the timing and order of your investment returns (sequencing risks) are not as successful as you had hoped, or your cash flow needs change due to altered life expectancy (longevity risks), advice from a good Independent Financial Adviser is one of the best investments you can make.
How does your health affect your finances?
Current statistics show that a 65 year 1 old person has a 50% 2 likelihood of living beyond 85 3, and a 25% 4 likelihood of living beyond 92.5 The plans you made for your retirement when you were 50 are likely to have to change to accommodate your circumstances when you are 70, just like your 20s and 30s might have seen you take more financial risks than you did in your 40s and 50s.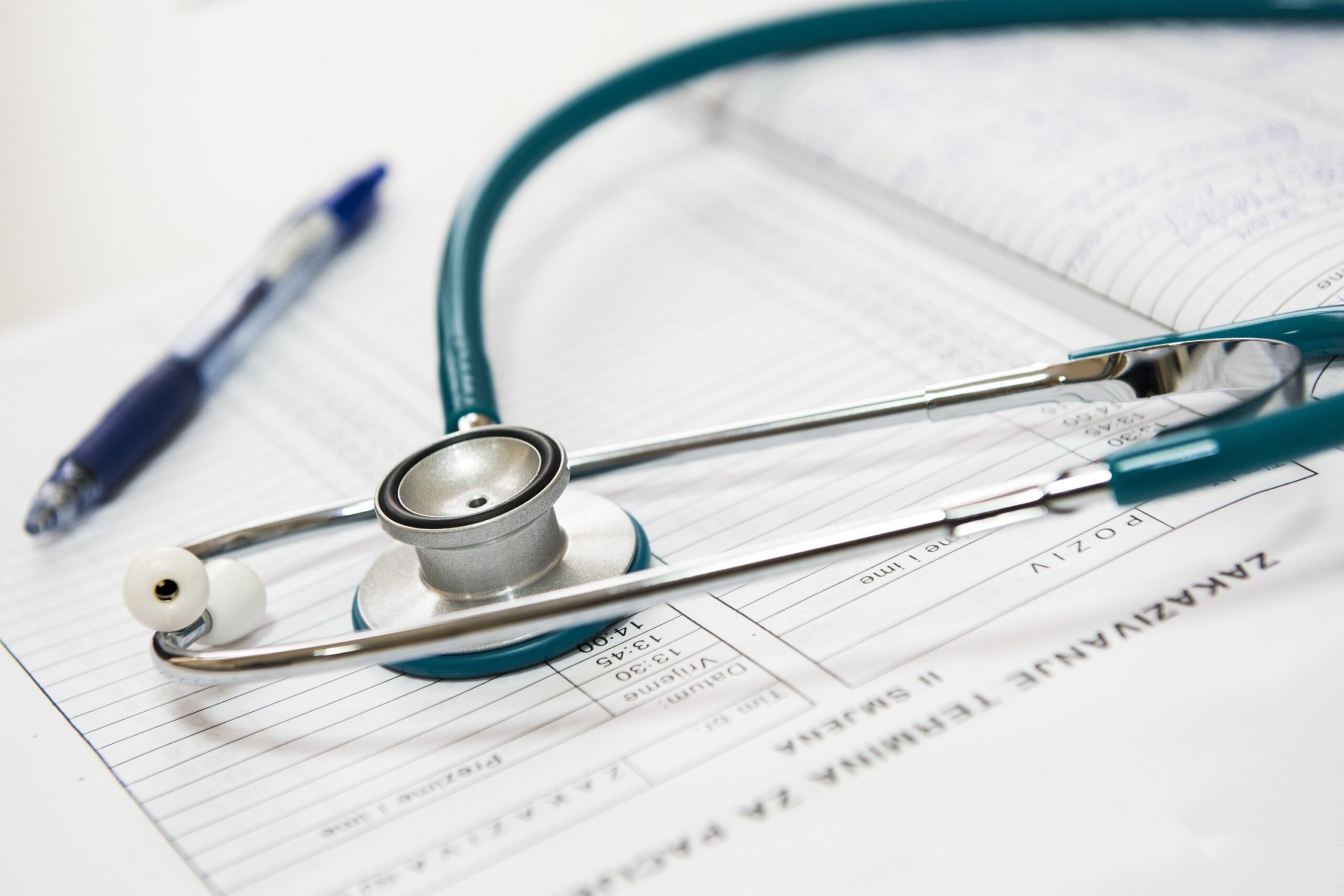 Perhaps you planned to work part-time at the age of 65, but what if ill health doesn't allow for this? You will need a 'Plan B' to fall back on. Or perhaps you planned to spend long, relaxing days at the golf club? If your health changes or you become physically compromised, you may need less money than you originally planned for. In that case you might want to invest in riskier businesses with a higher return, or gift the money you don't need to family, friends or a good cause.
A yearly financial review will help you remain financially flexible, and we can help you with that.
How do life events shape your decision-making?
As the recent pandemic proved, anything can happen. Many life events are not in our control which is why Lloyd & Whyte suggest you prepare for all eventualities. Deaths, divorce, bereavement, redundancy and even external factors such as unprecedented disasters or worldwide events can affect your financial plans.
Giving a helping hand
Factoring in your family when planning and reviewing your finances is vital as you may wish to help with university fees or get your children on the property ladder. Perhaps you'd like to contribute to a wedding, buy your grandchild a car, or help your son or daughter set up their own business. Or the gifting of an inheritance might be high on your list of plans for the future. At Lloyd & Whyte, our IFAs can help you factor in financial gifts throughout your retirement and our Wills & Estate Planning service can help you make sure your estate is treated in the way you wish when you pass away.
Economic climate change
Taking the economic climate into account is vital as this will inevitably affect your financial growth. When the global and national economic outlook is good you will be positioned to boost your savings and investments. When the outlook is unstable or contracting like it is currently, due to the aftermath of Covid-19, the invasion of Ukraine affecting food and fuel prices, rising interest rates and the increased cost of living, you might prefer to 'play it safe' and focus on your most crucial needs at this time. You will also need to keep a close eye on inflation rates as £20 6 today won't buy you the same item as £20 7 in a few years.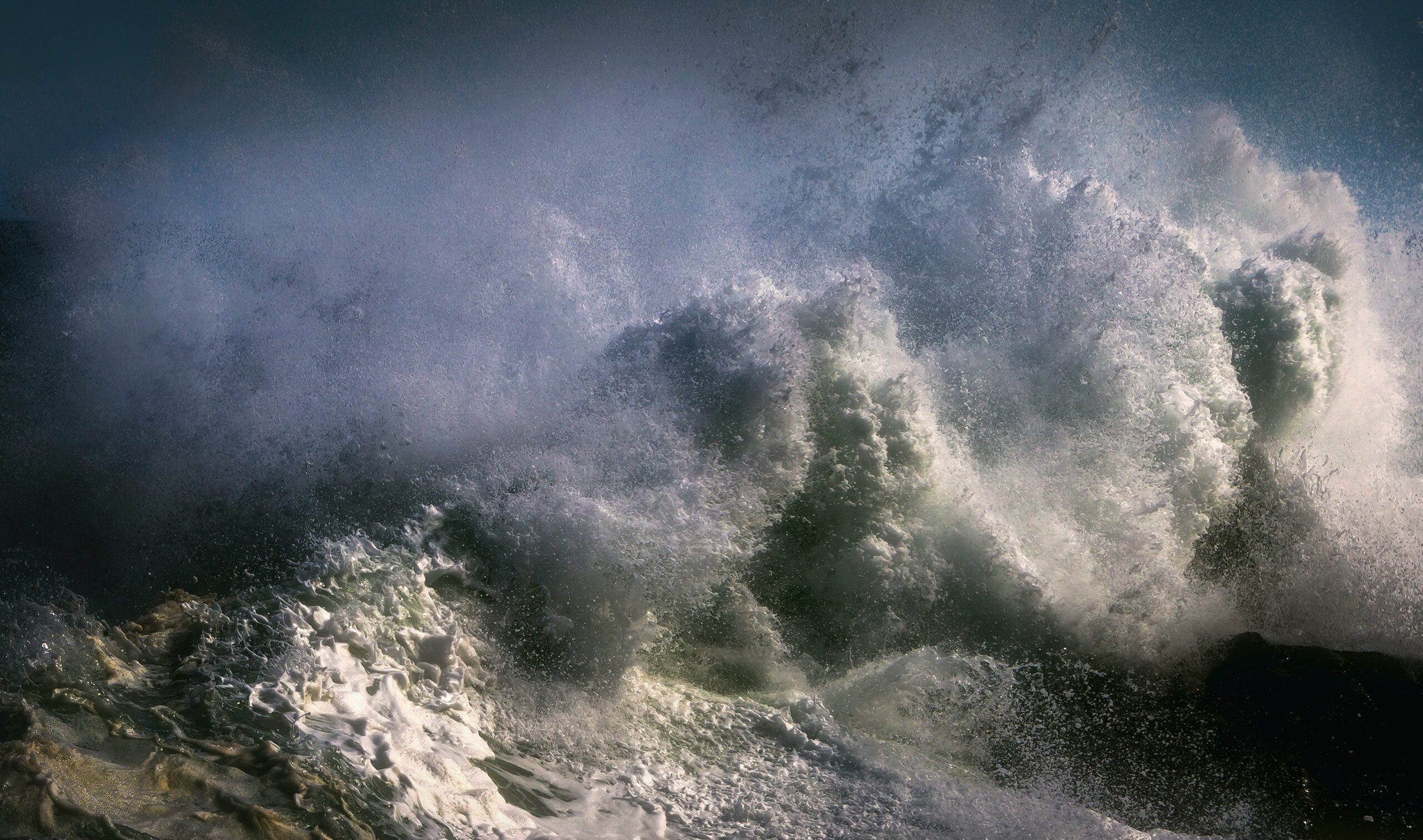 Our Independent Financial Advisers (IFAs) can help you navigate your way through the various options you have regarding your financial planning for retirement.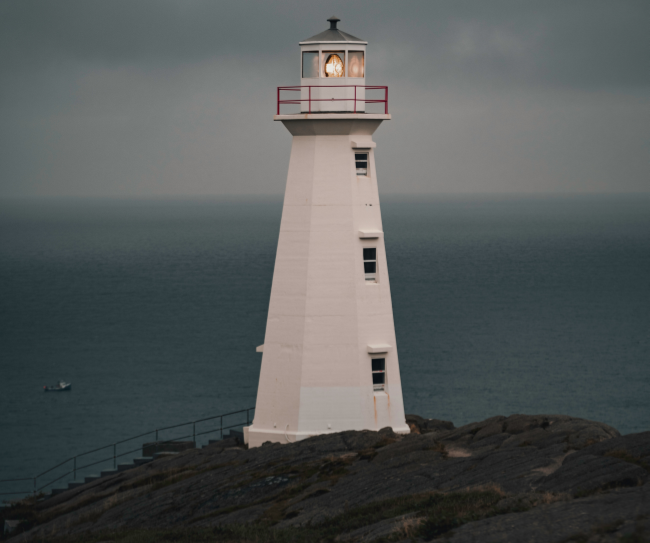 Don't just take our word for it though – read what our clients say…
"I just wanted to say a big thank you for the valuable advice you gave me with regards to my NHS Pension. I managed to get my pension recalculated and the total was a lot more than the £100k which had been added. In fact it's now just below £1.25 million, so I have applied for and received my Individual Protection 2016. And my annual pension is much more than it had been predicted, so I'm delighted, and it was down to your excellent advice!"
We are here to help!
Book an appointment for your retirement health check with one of our experienced advisers.
Email us: info@lloydwhyte.com
Call us on 01823 250750
Contact us
1 – 7. https://www.youtube.com/watch?v=YPyOdwcGt1Q
Lloyd & Whyte (Financial Services) Ltd  are authorised and regulated by the Financial Conduct Authority. Registered in England No. 02092560.  Registered Office: Affinity House, Bindon Road, Taunton, Somerset, TA2 6AA. Calls may be recorded for use in quality management, training and customer support. It is important to take professional advice before making any decision relating to your personal finances. Information within this article is based on our current understanding of taxation and can be subject to change in future. It does not provide individual tailored investment advice and is for guidance only.  We cannot assume legal liability for any errors or omissions it might contain.