Why do I really need a financial adviser?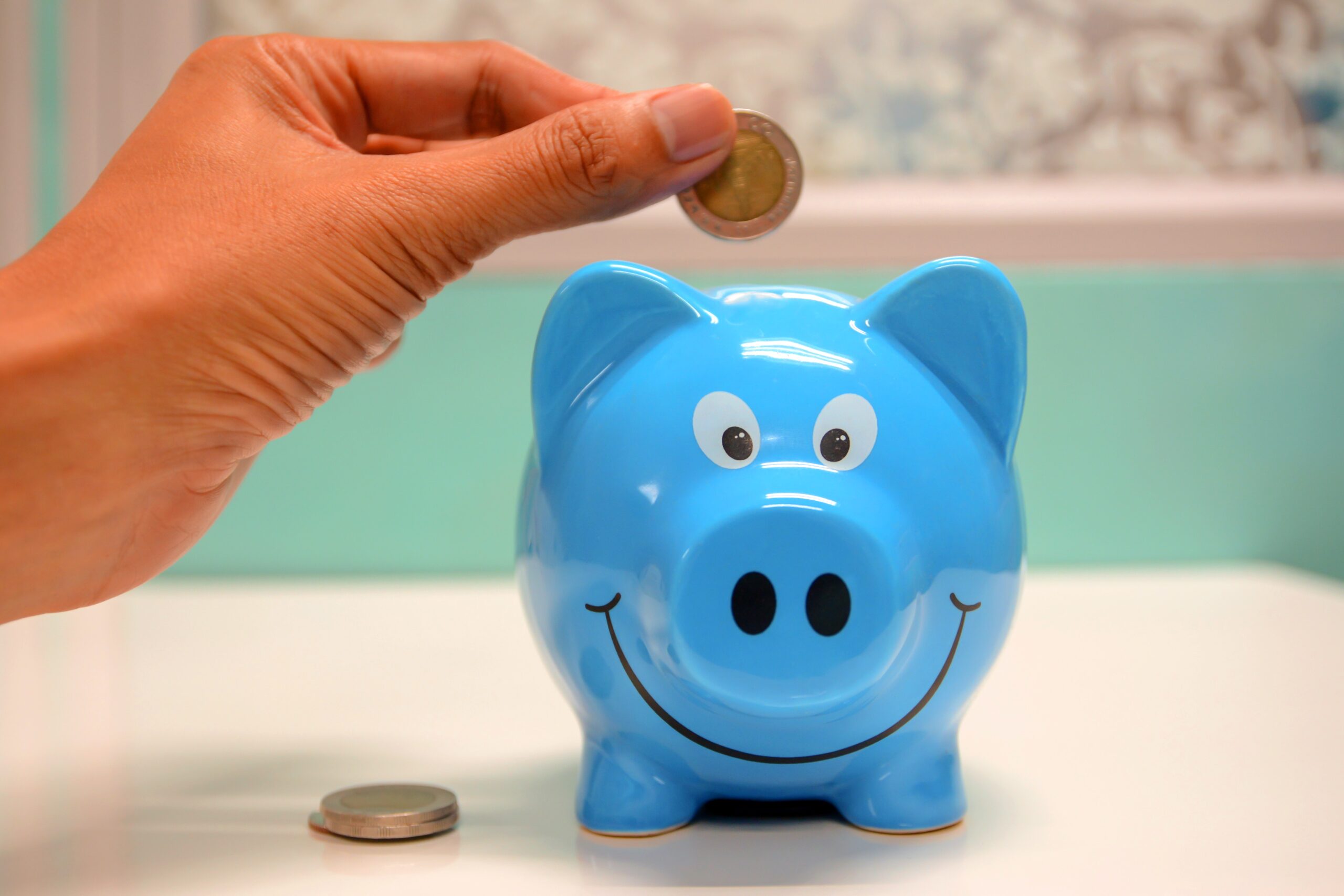 The saying "Be prepared for all eventualities" stands you in good stead for turbulent times.
The fluidity of modern times, with its economic peaks and troughs, require you to keep a close eye on your financial health.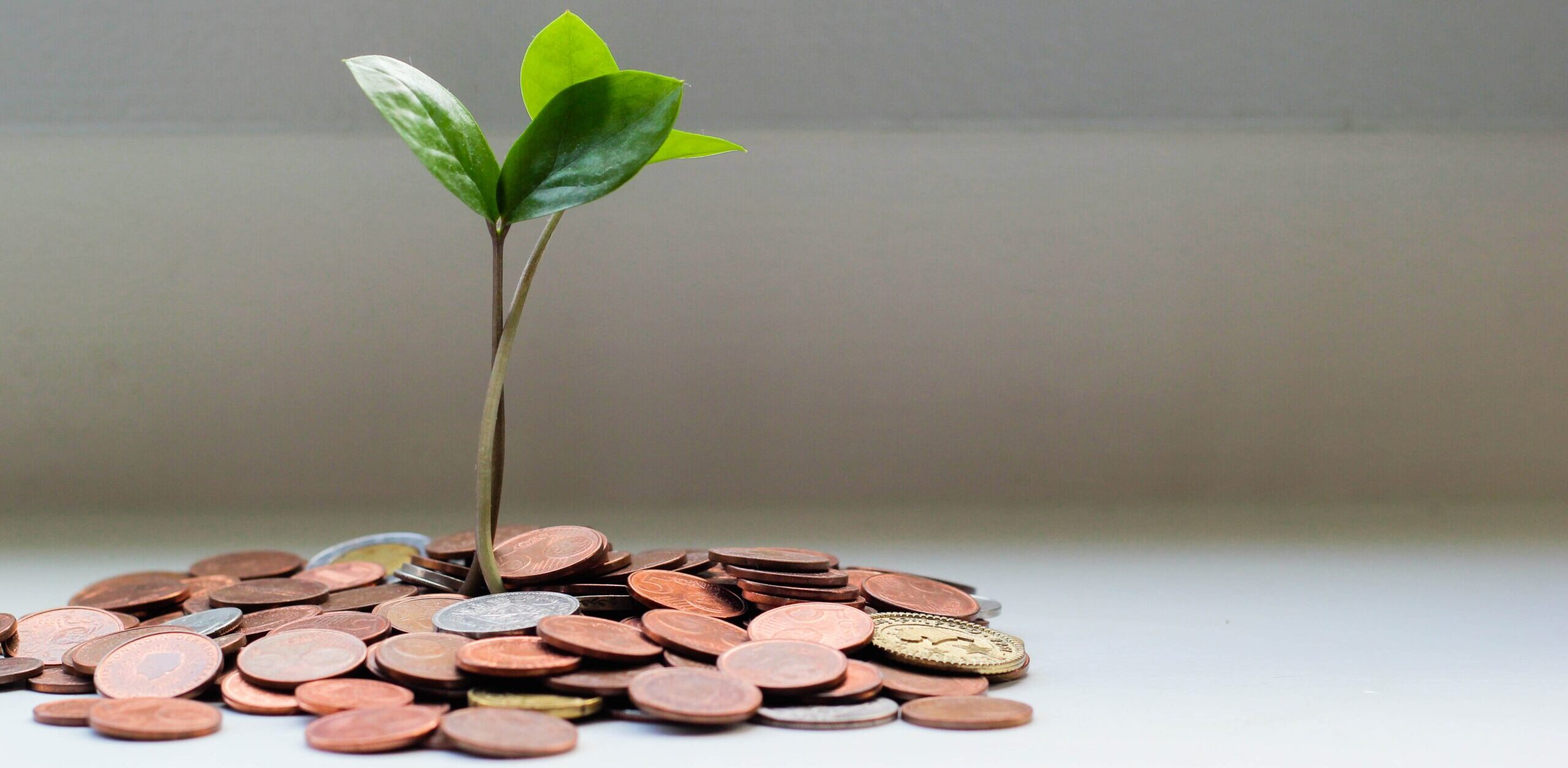 Check your sources of information
A common preconception is financial advice can be costly. Delving into the internet however, can see you go down a fintech "rabbit hole". Advice from family and friends is based on their personal experience and never completely objective. Think about it. You are unique, with your own individual set of circumstances and goals. How can you use a generic financial solution around growing your wealth? With money, 'one size' does not 'fit all'.
Receiving guidance from a qualified professional financial adviser can be worth its 'weight in gold.' It's important to note that "independent" is a vital element of a good adviser. An Independent Financial Adviser (known as an IFA), is not 'tied' into any specific business product or plan. This means their suggestions and guidance are unbiased and objective. In other words, they're batting your corner, not pushing their business's products or partnerships.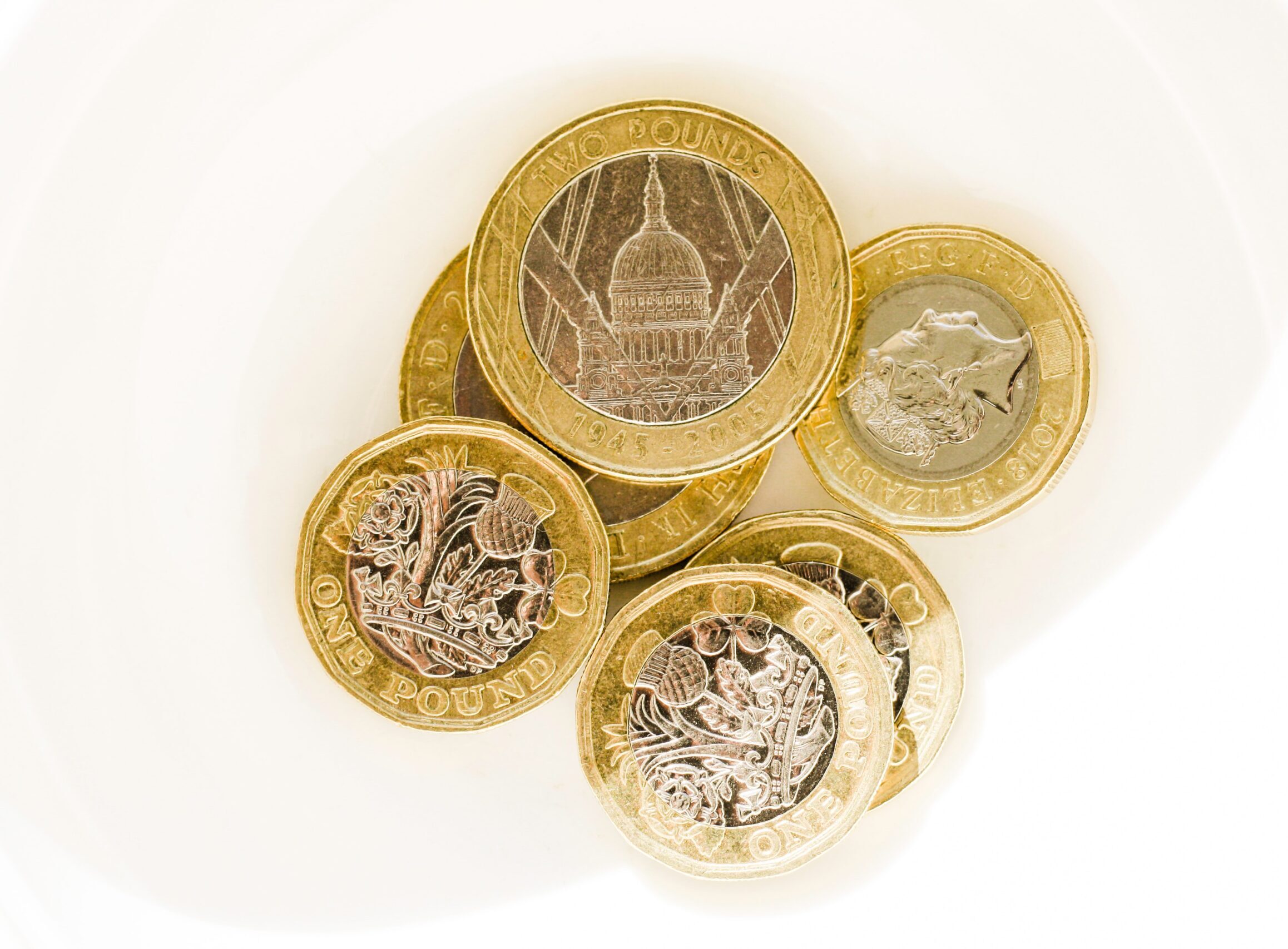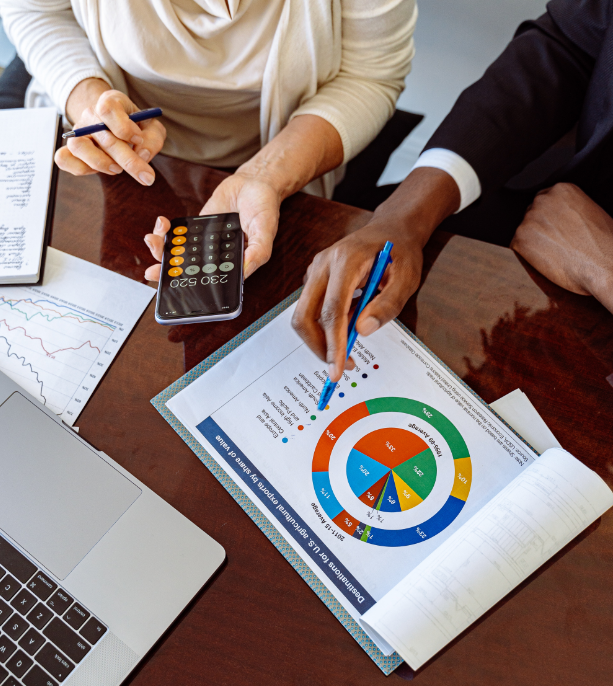 Unclear about your pensions?
Pensions are a complex area of finance, and professional advice is crucial. Annual and Lifetime Allowances can be subject to change. While the allowance thresholds can seem high, they can creep up on you. Before you know it, you can exceed limits and be subject to penalties. A factual article may give you data and charts. But in our experience our clients get a better understanding when their options are explained to them by an IFA.
If you'd like any help enhancing your pensions and retirement plan, request a call back from our financial services team here: https://www.lloydwhyte.com/financial-services/pensions-retirement-planning/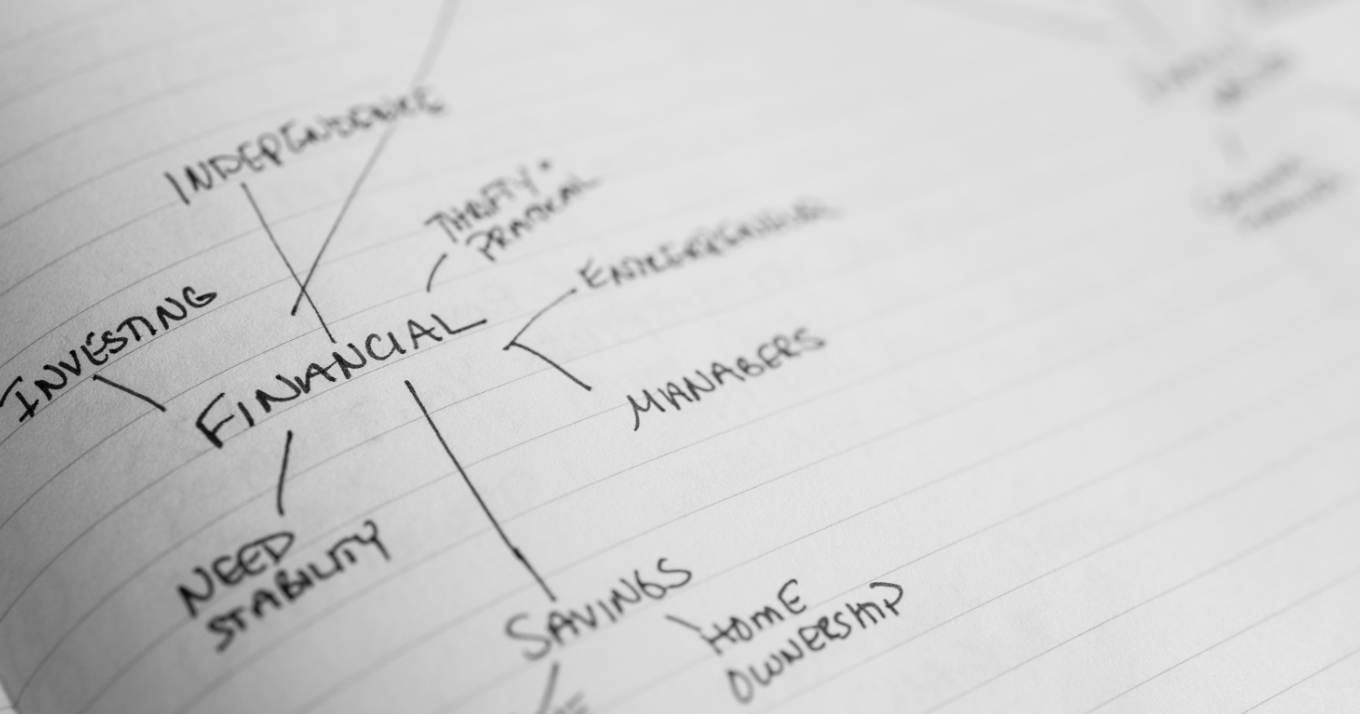 Investing an inheritance?
Receiving an inheritance, large or small, can be unexpected. If you are unsure on how to maximise the potential of the asset(s) you have been bequeathed, getting professional guidance is invaluable. We can help you explore investment avenues which you may not have thought of. Our decades of experience and knowledge of the market can help you grow the gift that would have emerged from the seeds of sorrow. If you've inherited a cash lump sum or pension, we can advise you on a potentially successful course of action: https://www.lloydwhyte.com/news/building-a-nest-egg-dont-put-all-your-eggs-in-one-basket.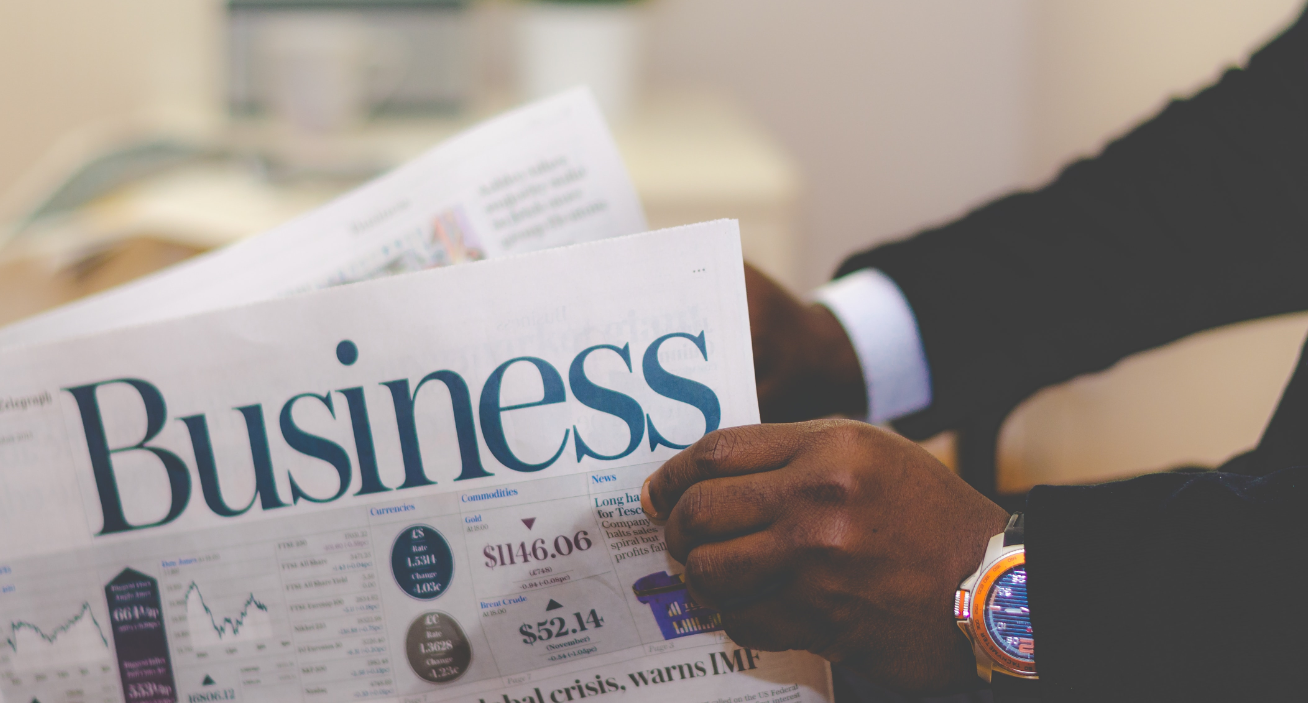 Going through a divorce?
Lawyers will be a large part of your divorce negotiations. But a good financial adviser will be able to provide effective solutions for your financial well-being. Divorce can be at best expensive and at worst, financially crippling. Be aware that while property and possessions are divided, so too are debts. It has been estimated that divorced people can need more than a 30% increase2 in income, to have the same living standard as when they were married.
Our Independent Financial Advisers can help you manage your pension assets and build a financial plan around your new-found independence.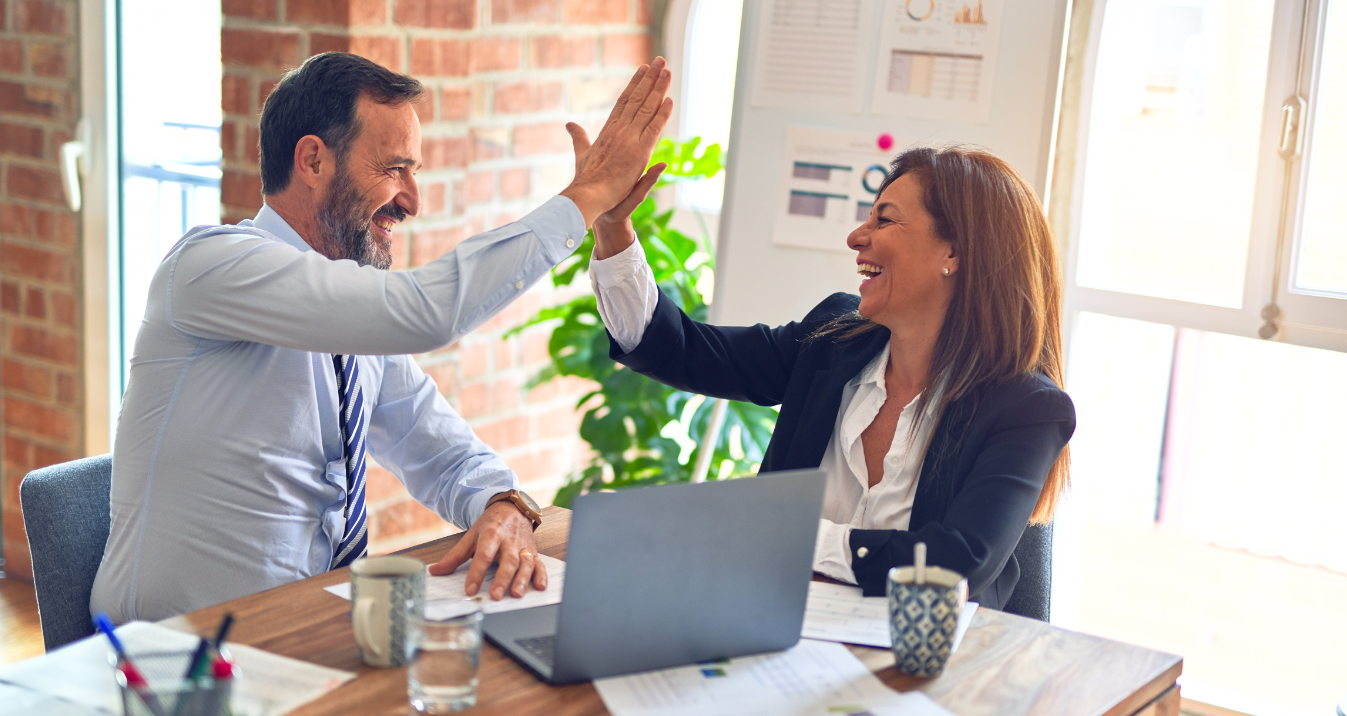 The Last Word
There are various scenarios which require careful financial planning. These can include:
Preparing to pass your wealth on after you pass away (Wills and Lasting Power of Attorneys are crucial)
Exploring your options around inheritance tax (IHT)
Finding a mortgage
Planning a wedding
Business partnerships
Private Medical Insurance
… and much more.
Have the conversation that could change your life.
Book an appointment with an Adviser now.
Book online now
https://www.netwealth.com/ourviews/what-i-wish-i-d-known-lessons-from-retirees-about-retirement/
https://yourdivorcequestions.org/how-will-divorce-affect-me-financially/
https://ilcuk.org.uk/what-its-worth/
Lloyd & Whyte (Financial Services) Ltd are authorised and regulated by the Financial Conduct Authority. Registered in England No. 02092560.  Registered Office: Affinity House, Bindon Road, Taunton, Somerset, TA2 6AA. It is important to take professional advice before making any decision relating to your personal finances. Information within this newsletter is based on our current understanding of taxation and can be subject to change in future. It does not provide individual tailored investment advice and is for guidance only. Some rules may vary in different parts of the UK; please ask for details. We cannot assume legal liability for any errors or omissions it might contain. Levels and bases of, and reliefs from taxation are those currently applying or proposed and are subject to change; their value depends on the individual circumstances of the investor. The value of investments can go down as well as up and you may not get back the full amount you invested. The past is not a guide to future performance and past performance may not necessarily be repeated. If you withdraw from an investment in the early years, you may not get back the full amount you invested.