Worried about… Family Life Insurance?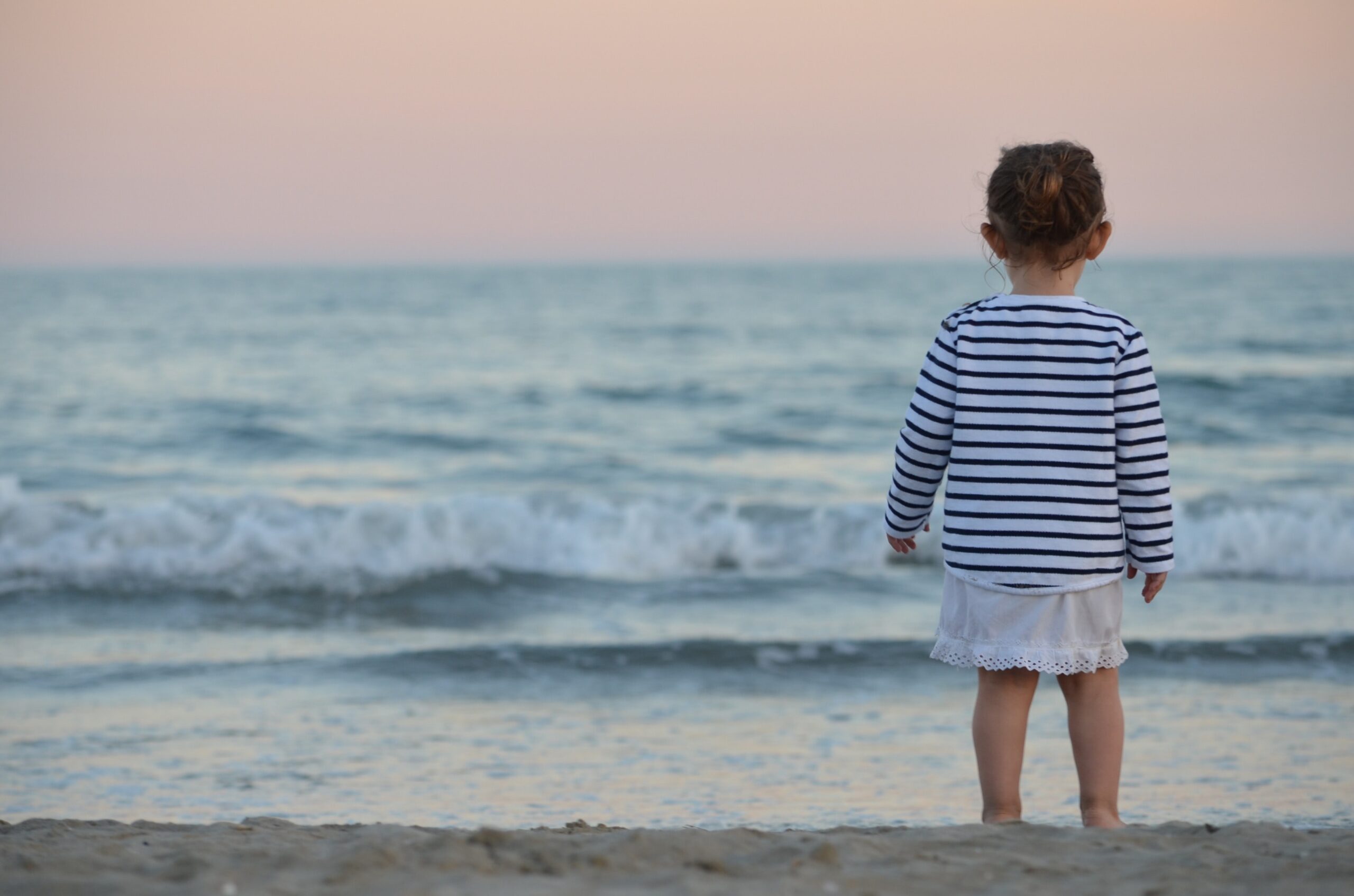 Is life insurance worth having?
Life can sometimes present the unexpected. We wish you a healthy, happy and long life, but through our decades of experience in helping people with their financial planning and protection, we know that the unexpected can be just around the corner.
If the worst was to happen and you died, how would your family cope? On top of the emotional distress, if they did not have enough money to pay the mortgage, bills and food, how would they manage? Life insurance provides a cash lump sum if you were covered by the policy at the time of death. Your family could use it for everyday expenses in the absence of your income.
Taking out life insurance is often on the mind of people who are about to or have had a child. But life insurance isn't only limited to young families. It can be relevant to a wide range of people with various lifestyles, including:
Single parents
Life insurance can alleviate the emotional and psychological burden which can come with being the sole provider in your family. If you were to die, your children could be financially supported by the lump sum pay out your policy provides.
Co-habiting couples
If you are both responsible for paying the mortgage/rent or bills, taking out life insurance can give you peace of mind if one of you were to die.
Single life insurance: this covers each person as an individual. It pays out on the death of the specific individual. If you and your partner break up, your single life insurance policy can continue to cover you.
Joint life insurance: this pays out upon the death of one of the policy holders. Following the pay out, the policy ends.
Parents and teenage children
A life insurance policy could help pay for care costs for an elderly parent(s) if a valid claim was made.
In addition, if you were to die while your children were teenagers, a life insurance pay out could help towards their education such as private tuition, and extra-curricular activities such as dance or music.
Is critical illness cover worth having?
When you purchase critical illness cover in conjunction with life insurance, you could receive a pay out if you are diagnosed with one of the health conditions featured as part of the policy, which usually consist of:
Cancer
Loss of limbs
Heart attack
Stroke
Multiple sclerosis
Parkinson's disease
Unfortunately, these diseases are prevalent these days, so critical illness cover can be a crucial policy to have in place.
Should I take out life insurance around my mortgage?
Your family's home is likely to be your most valuable asset, so it will need to be protected in the event of your death.
The following types of policies can help protect your mortgage:
Decreasing Life Insurance issues mortgage payments which lessen over time and track the decreases in your repayment mortgage. It is used to cover the remaining balance of your repayment mortgage should you die.
Life Insurance could issue a lump sum payment to your family, should you die within the policy term. This payment could be put towards paying the mortgage if it is interest only mortgage.
We offer life insurance tailored to your needs and circumstances, which can help your family should the worst happen to you.
Stop worrying, start planning.
What matters to you, matters to us
Lloyd & Whyte (Financial Services) Ltd are authorised and regulated by the Financial Conduct Authority. Registered in England No. 02092560.  Registered Office: Affinity House, Bindon Road, Taunton, Somerset, TA2 6AA. It is important to take professional advice before making any decision relating to your personal finances. Information within this article is based on our current understanding of taxation and can be subject to change in future. It does not provide individual tailored investment advice and is for guidance only.  We cannot assume legal liability for any errors or omissions it might contain.