Benefact Group
18/05/2022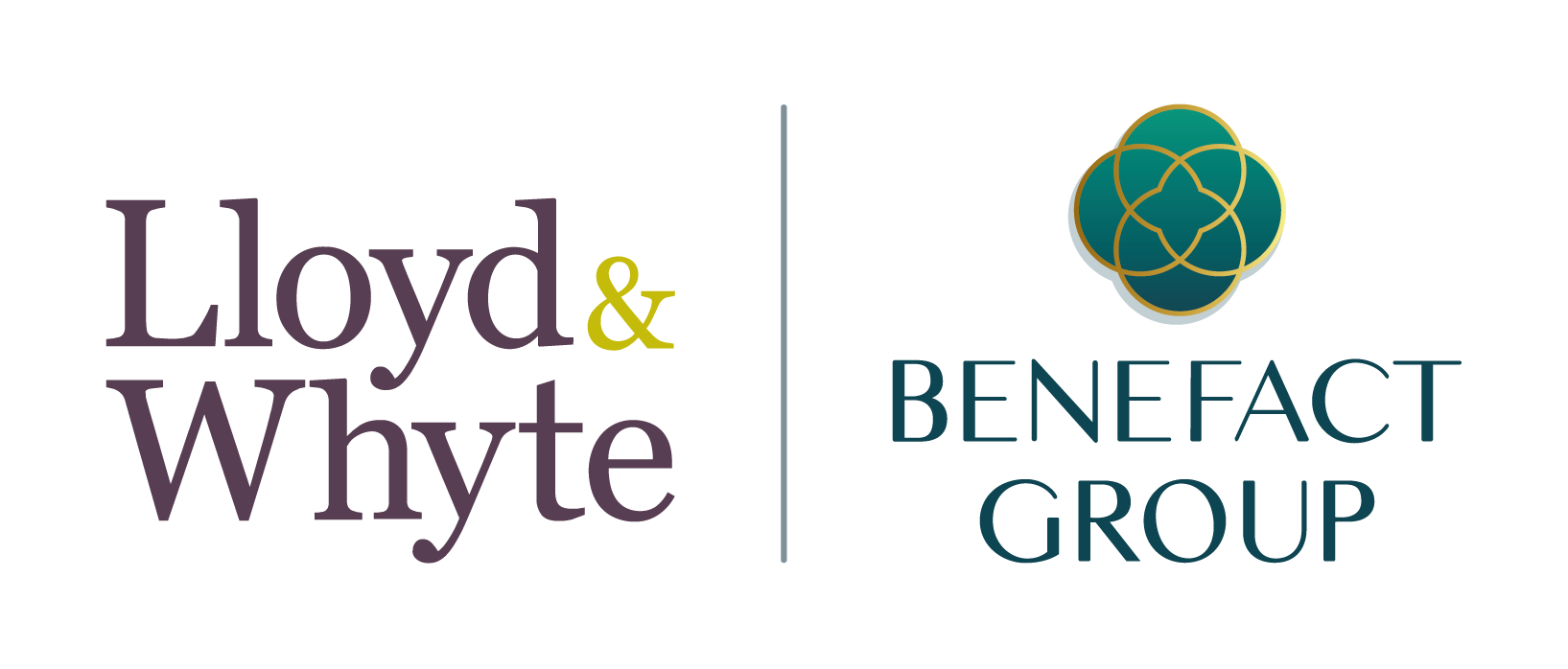 As you know, we're a very different type of business. You may not know that we're are part of an international family of specialist financial services companies that give all available profits to good causes. By working with us, you are a huge part of the difference we make through giving, so we're excited to share some news with you – our parent company has changed its name to the Benefact Group. This reflects that it's a growing international family of financial services businesses, with ambitions to grow and give more.
Just to reassure you, there's no change to the way we work with you, our same high standards of service and ethos under the Lloyd & Whyte name will continue.
But we'd like to tell you a little about the Group we're part of. It operates in the UK, Ireland, Canada and Australia and the name Benefact comes from the Latin 'bene' and 'facio' which means "to do well" for people and good causes. From over five million companies in the UK, our Parent Group the Benefact Group is the fourth largest corporate donor to good causes.* So by doing business with us, not only will you continue to receive  first class advice and solutions powered by experts, you will also be contributing to our wider Movement for Good including our various giving programmes.
The Benefact Group recently celebrated donating £100 million to 5,000 charitable causes since 2016.
It's our purpose to better lives through better business. Look out for more ways to get involved by helping the charities closest to your heart through our giving initiatives in 2022.
Visit www.benefactgroup.com to find out more.
Thank you for your continued support.
*DSC – The guide to UK Company Giving 2021-22