Gabriella Tremlett – People Adviser

I joined Lloyd & Whyte at the beginning of August 2017 as an Apprentice Administrator. This was my first office job as I came from studying A-levels at a local college. After just a year at college, I realised that I didn't just want to learn how to pass an exam, I wanted to gain some hands-on experience and real-life knowledge so I decided that an apprenticeship was the right route for me.
The apprenticeship at Lloyd & Whyte allowed me to gain an all-round experience of the Company and a good understanding of what each of the teams are responsible for. During my apprenticeship, I gained my Level 2 Diploma in Business Administration. After my apprenticeship came to an end, I was in a position where I could clearly see where my skills would be best utilised and I joined the People Development (HR) team in December 2018.
Since joining the team, I have moved from a People Development Administrator to a People Adviser and I'm also the buddy for our current apprentices. During this time, I have gained my CIPD Level 3 Certificate in Human Resource Practice and I have seen Lloyd & Whyte win the Somerset Apprenticeship Medium Employer of the Year Award. I am currently studying towards my CIPD Level 5 Diploma in Human Resource Management and I am excited to see where my career will go within Lloyd & Whyte.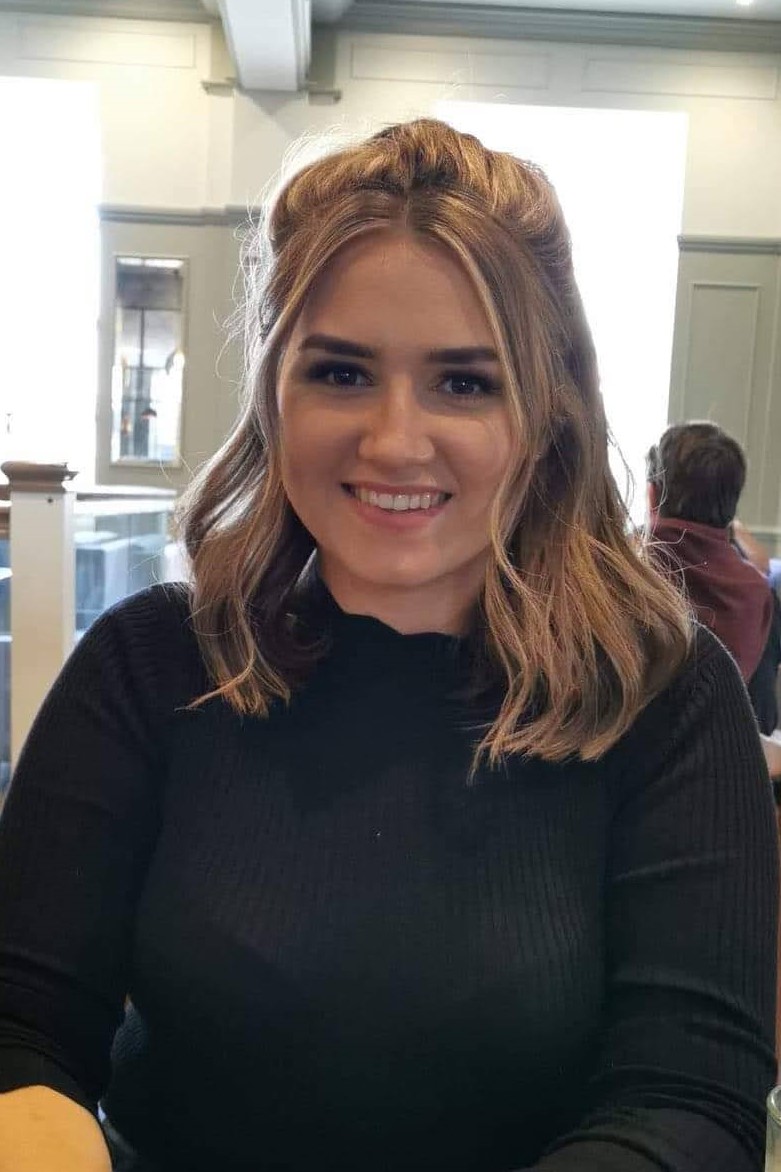 Ellis Hillman – Senior Accounts Adviser
I started working for Lloyd & Whyte in 2016, straight from college to begin my accountancy career. I have since completed an apprenticeship to achieve MAAT status with AAT, completing levels 2, 3 & 4. Now I am doing an ACCA apprenticeship through Richard Huish College which is due to complete in 2023, in order to become a certified chartered accountant.
If there is one word to describe my role in the business, it would be 'varied'! Things are constantly changing in the business and as a group resource, the finance team are always affected. I really enjoy my job and I'm pushed to progress and grow, including recently being promoted to Senior Accounts Assistant. This has opened me up to more leadership opportunities as I help manage the workflow of myself and others in the team. I would highly recommend Lloyd & Whyte for the starting of your career.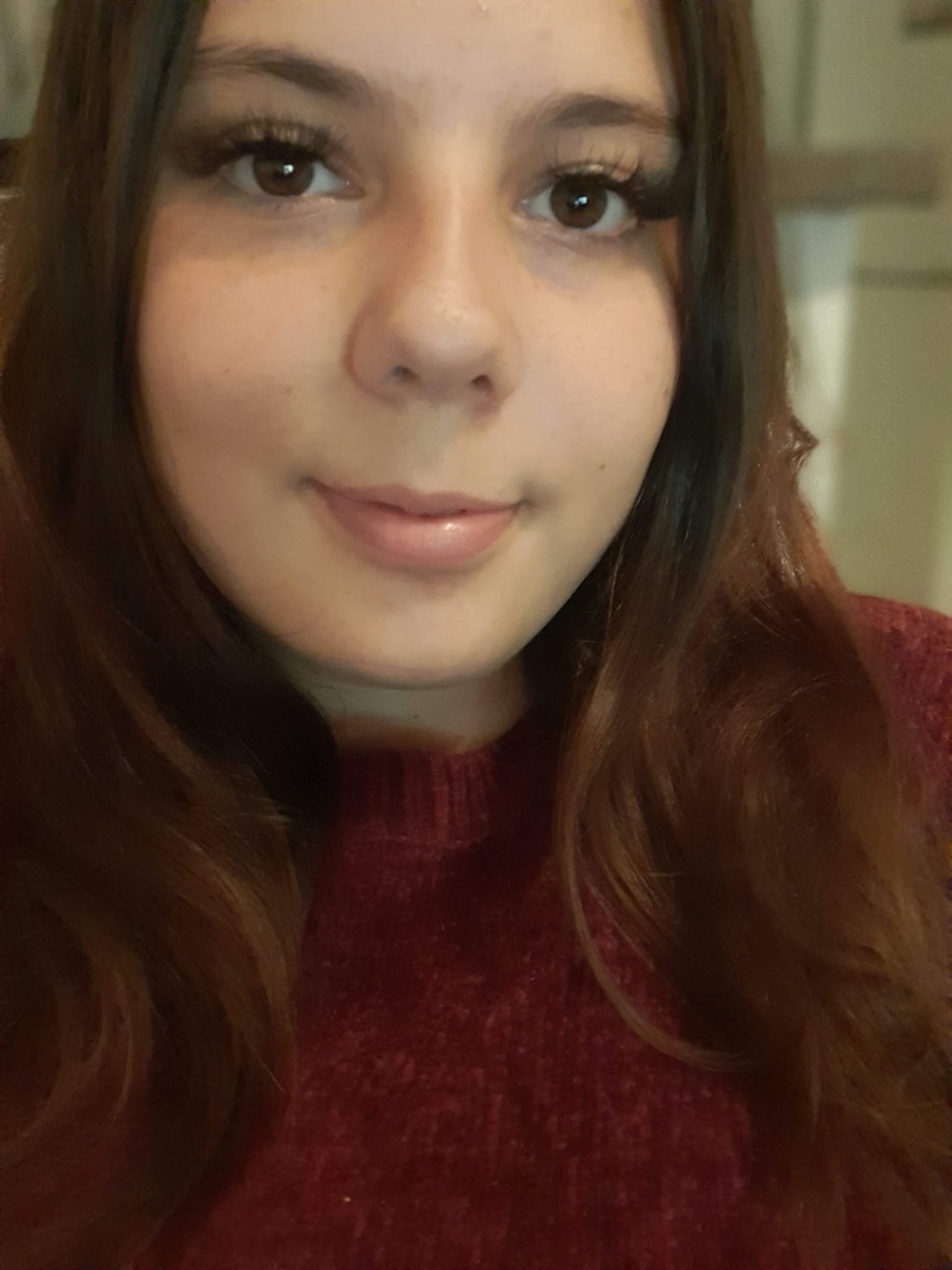 Laura Lewis – Group Underwriter

"I joined Lloyd & Whyte in 2005 in the former Wellington Office as an Office Junior dealing with clients at all levels – new business right through to renewals. In 2007, the Wellington Office moved into the Head Office (Taunton) and I moved to a new role – Customer Relations Advisor, looking after clients between new business and renewals with any queries or adjustments.
In 2008, I achieved my Certificate in Insurance (Cert CII) and became a Senior Customer Relations Advisor.
In 2011, I decided to start studying towards my Diploma in Insurance, but then fell pregnant with my daughter so this naturally took a backstep. After maternity leave, I returned to work and in January 2014, I applied for the Allianz Scholarship programme which supports professionals who are working towards achieving their Diploma and provides a FastTrack programme to obtain this within a shorter timescale. After an interview process, I was successful in achieving one of 30 places in the country for the 2014 intake. This moved quickly and I started receiving course books, whilst attending study workshops in Birmingham. It was hard work, but eventually with great determination I achieved my Diploma in Insurance (Dip CII) in July 2016. During this time, I progressed to the role of Group Underwriter in January 2016 – my dream job! My role is varied but includes looking at the performance of schemes, insurer relationships and also day to day referrals from the trading units.
In March 2017, I was nominated and won the David Grimley Award – Young Professional of the Year 2017 for the Exeter Insurance Institute which was a great honour to the dedication I have given to my role. I am now currently studying towards my Advanced Diploma in Insurance (ACII) which will give me Chartered Status.
I could not have achieved all of this without the support of Lloyd & Whyte."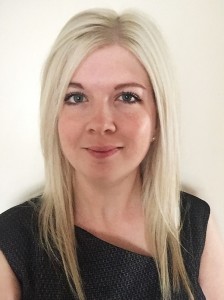 Sophie Milsom – Trainee Independent Financial Adviser

"Initially, I joined Lloyd & Whyte as a Business Administration Apprentice in 2016 which, for me, was a chance to explore my options within the industry. It gave me the chance to gain experience in various departments over the space of a year before fully committing to something more long term. It gave me a taste of what to expect from a permanent position and allowed me the thinking time that I needed to decide which direction I wanted my career to go in. It was almost like a form of gap year, whilst still being able to work towards something – learning and earning at the same time.
Alongside my apprenticeship, I was introduced to the Lloyd & Whyte Academy. The opportunity to take part in a 3 week, in house training programme, thanks to Lloyd & Whyte, allowed me to gain my Certificate in Insurance with the Chartered Insurance Institute.
After completing my apprenticeship with Lloyd & Whyte and gaining a Level 2 Diploma in Business Administration, I was offered a permanent position as a Service Support Adviser within the Financial Services department. I am now in training to become a Financial Adviser and working towards my Level 4 Diploma in Regulated Financial Planning."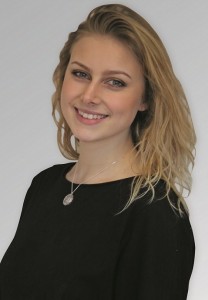 Caitlin Pollard – Client Service Advisor

"In 2016, I started working at Lloyd & Whyte as a trainee. This was for 6 weeks on a trainee-ship through Richard Huish College – this helped me gain experience within an office setting and helped me figure out whether I wanted to continue on this career path. Following the trainee-ship, I proceeded to embark on a Business Administration apprenticeship and through this I gained my Level 2 Diploma in Business Administration, Level 2 ICT qualification and my Level 3 CII Certificate in Insurance, whilst gaining valuable work experience around the business. I was also awarded the Porter Prize at the CII annual dinner in 2017 for my exceptional results in my CII exams.
In 2017, I secured permanent employment with Lloyd & Whyte as a Client Service Administrator in the Personal Operations Team before being promoted to a Client Service Advisor in the Commercial Operations Team in September 2018."