Lloyd & Whyte Group are one of only a handful of organisations in the UK to hold both "Chartered Insurance Brokers" and "Chartered Financial Planners" status.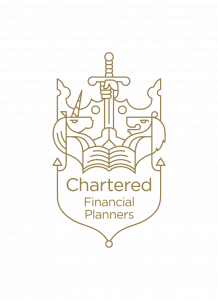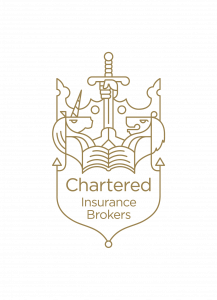 Lloyd & Whyte Ltd has achieved "Chartered Insurance Brokers" status, while Lloyd & Whyte (Financial Services) Ltd has been certified as "Chartered Financial Planners." We have held these titles since 2010 and 2011.
What is Chartered Status?
Chartered status is awarded to organisations able to prove a sincere commitment to professionalism and service.
All firms achieving the chartered status commit to the CII's code of ethics, retaining the highest standards of professional practice in their business dealings.
Our chartered status is voluntary and proof that we go above and beyond standard industry regulation. You can find out more at www.cii.co.uk.
What does it mean for our clients, partners and people?
The Chartered logos represent a promise to our clients, our people and our partners that we will strive for professionalism.
Chartered status shows our commitment to our people reaching and retaining the necessary knowledge and skills to deliver the highest quality advice, which ultimately creates a higher standard of customer service.
We feel that the chartered status demonstrates our commitment to professionalism, capability and service.